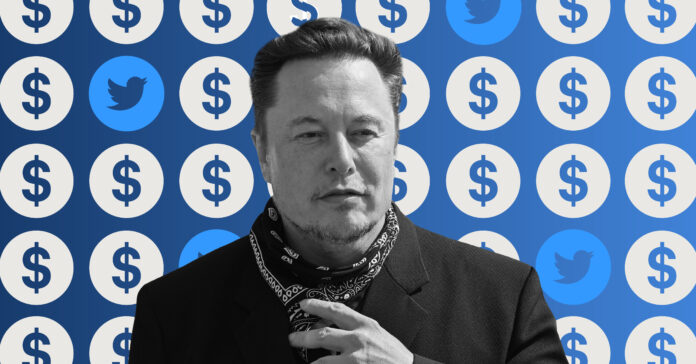 Ever since Elon Musk took over, Twitter has been facing a significant loss of its top advertisers, a huge blow since 90% of the social media platform's revenue comes from ads.

According to The Wall Street Journal, Twitter is offering to match advertisers up to $250,000 in a desperate attempt to attract ad buyers back to the platform.
It might come as a surprise, but this isn't Twitter's first attempt to coax advertisers, back in December, Twitter offered $500,000 of free ads to brands that spent $500,000 with a $1 million cap, as reported by Mashable.
In November, Media Matters reported that 50 of the top 100 advertisers fled the platform. Chevrolet, Chipotle, Ford, and Jeep all issued statements about their decision to leave.

Further evidence of how dependent Twitter is on advertising, they also announced they would allow political ads back on its platform.

Will Twitter ever bounce back from Musk's reign?