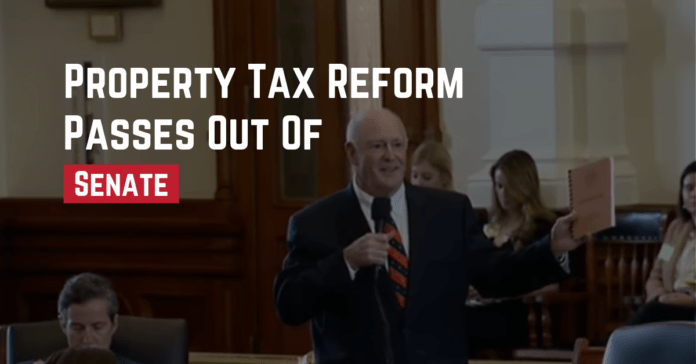 Texas lawmakers are trying again to supersede regulations for short-term home rentals passed in recent years by cities such as Austin.
Austin has one of the oldest and most obstructive short-term rental laws in the state. The city plans to eliminate certain types of short-term rentals altogether and impose limits on how many short-term rentals are allowed in certain residential areas. Austin developed new rules after residents filed numerous complaints rental properties adversely affecting the neighborhoods. Other homeowners argued they should be able to rent their properties if they choose.
In the past, the Texas Supreme Court sided with short-term renters, delivering a win to Texas homeowners who sought to take advantage of websites like Airbnb and HomeAway. One property owner, Kenneth Tarr, who leased his home to short-term renters argued that he was in compliance with the homeowner association's definition of utilizing his property for residential purposes only.
When a renter stays at the property, they are essentially doing the same thing someone would be doing in their own home: eating, sleeping and entertaining themselves. However, the homeowner's association argued that Tarr's property was being operated similar to a hotel and not a home which is for commercial and not residential use. The judge ruled in Tarr's favor and stated that he was not in violation as long as the property was being utilized for residential purposes.
Texas lawmakers are making a second run at shutting down the short-term rental restrictions of Austin and other cities after previous bills SB 451 and companion bill HB 2551 did not pass during the last legislative session. They through the Senate but did not make it through committee in the House.
State Sen. Pat Fallon (R-Prosper), and State Rep. Angie Chen Button (R-Richardson), have filed bills this session. House Bill 3778 and Senate Bill 1888 would restrict cities from prohibiting or limiting short-term rentals. Regulations regarding noise and parking would be enforced and cities would collect a fee to allow for short-term rentals. The bills would not prevent condos, co-ops or homeowners' associations from restricting short-term rentals.