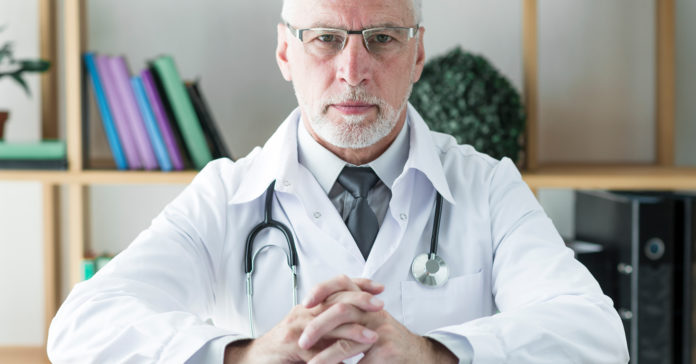 In these waning days of the 2020 campaign season, Democratic candidates in battleground Texas House races are upping the ante against their GOP opponents with a massive plan to improve access to health care in the Lone Star State. Details of the Affordable Health Care for Every Texan Plan were unveiled at news conferences in Austin, Dallas-Fort Worth, Houston, El Paso, San Antonio and the Rio Grande Valley on Thursday.
At the heart of the plan is the expansion of Medicaid to the more than 2 million uninsured Texans.
A provision in the Affordable Care Act allows states to take advantage of additional federal dollars to expand Medicaid to more low-income Americans who meet specific income requirements. Texas is one of only 11 states that have not taken advantage of the program. It is estimated the state would receive an additional $10 billion over the next decade if Medicaid were to be expanded.
Like the ACA, the Democratic-backed Texas plan would protect coverage for Texans with existing conditions, increase access to women's health care and ensure year-round health care for kids.
Democrats are hoping to flip nine Texas House seats and regain the majority in the Texas House in November. They see health care as an issue that could help them get there.
"I think we have seen for a while now, before the pandemic, before any of us heard of coronavirus, that health care was a top-ranked issue, really across the country. Certainly in the 2018 elections, health care was a key issue that year," said state Rep. Chris Turner (D-Grand Prairie), chair of the Texas House Democratic caucus, in an article published by The Hill. "But this year, with this pandemic, with the health care crisis that is affecting everyone, it's just through the roof right now. People expect policymakers to address health care access." 
The Democrats' plan comes as the ACA is about to face oral arguments before the Supreme Court. Texas Attorney General Ken Paxton is leading the charge to dismantle the program that has provided health insurance to millions of Americans who previously had no coverage.
If the Democrats do not regain the House gavel, their plan is likely dead on arrival at the statehouse. They need the majority of votes on Election Day if they are to have the majority in the House required to achieve the reforms they promise.