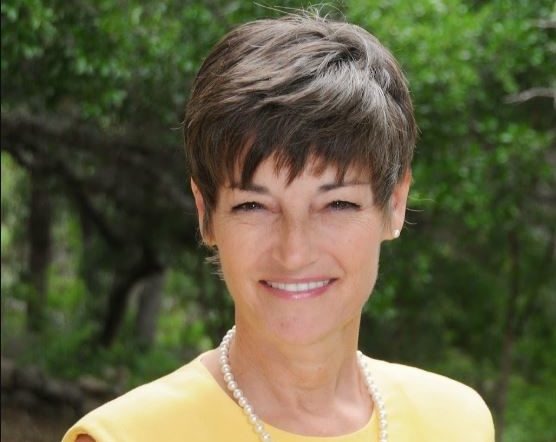 Texans want transparency, openness and accountability in their state government, and they have a right to expect their elected officials to put the public interest over special interests when they are conducting state business. Unfortunately, lawmakers like Senator Donna Campbell (R – New Braunfels) cannot be counted on to put the public first.
Campbell has received thousands in campaign contributions from special interest groups including political action committees (PACs), lobbyists and CEOs. As Texans know all too well, the special interest game means politicians take money from those who have an agenda in Austin. Meanwhile, Donna Campbell has worked to weaken accountability for herself and her colleagues in the Legislature.
During the last legislative session, Campbell voted to weaken Senate Bill 14, which would create criminal penalties for lawmakers who violate a "revolving door" ethical requirement to discourage lobbying. She also voted against SB 19, Amendment 2 which required the personal financial statements of lawmakers to be posted online.
Senator Donna Campbell takes tons of special interest money and votes to weaken accountability in the Texas Senate. Call Senator Campbell and demand that she support real ethics reform (210-979-0013).