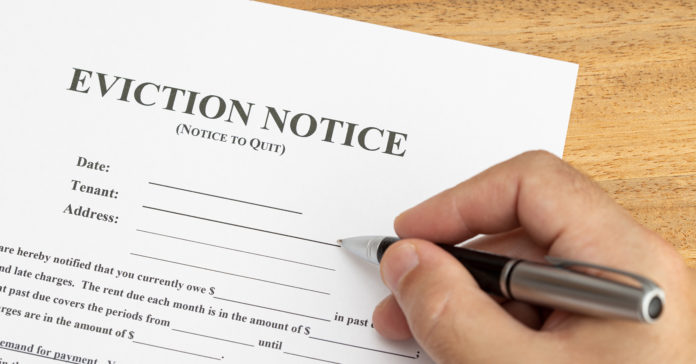 Rent relief is on its way to residents facing eviction in 19 Texas counties included in the pilot launch of the state's Eviction Diversion Program. Preliminary numbers show there were 29 referrals in the week since the program was announced. 
"During the first week of implementation, we have seen great collaboration between the courts and the community agencies," said Megan LaVoie, director of Public Affairs & Special Counsel at the Texas Office of Court Administration. She confirmed that the program will be rolled out statewide later this year.
The program, which can provide rental assistance for up to six months for eligible tenants who are behind on their rent, works in tandem with the Centers for Disease Control and Prevention's temporary moratorium on evictions. 
Unfortunately, there has been confusion and a lack of awareness about the CDC program that remains in effect through Dec. 31.
The confusion had a devastating impact for one medical assistant in Tarrant County who had to pack up her possessions and move out after a judge ruled in favor of the woman's landlord in an eviction proceeding against her. Information about the CDC program was available on Justice of Peace Ralph Swearingin Jr.'s website, but he did not mention it as an option during the hearing. When asked about it later by the Texas Tribune, the judge cited a lack of clarity about the requirements for participation in the moratorium.
To learn more about the Texas eviction diversion program, visit www.txcourts.gov/eviction-diversion/ or call Texas Legal Service at 855-270-7655.