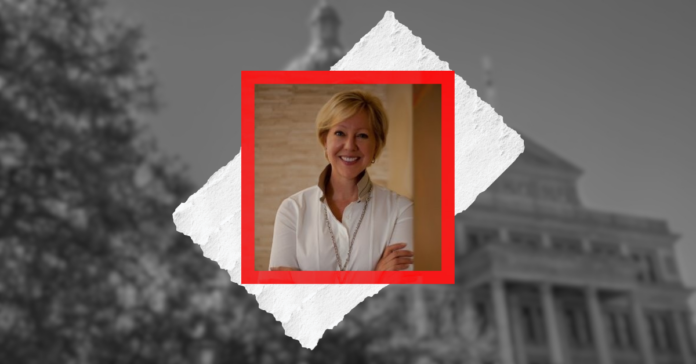 A former Republican justice on the Texas Supreme Court, Harriet O'Neill, is now part of the prosecution team against suspended Attorney General Ken Paxton during his Senate impeachment trial.
The former justice served on the state's highest civil court for 12 years before stepping down in 2010 to join the private sector. She previously served as a district judge and as a justice on the Houston-based 14th Court of Appeals.
The former judge was named the appellate justice of the year by the Texas Association of Civil Trial and Appellate Specialists, in 2002 and 2006.
The prosecution was assembled by the House impeachment managers to present the legal case during the impeachment trial. The legal team includes prominent Houston lawyers also include Dick DeGuerin and Rusty Hardin.
O'Neill said she was proud to join the prosecution team.
"The facts in this case are clear, compelling and decisive, and I look forward to presenting them before the members of the Texas Senate," she said in a statement.
Paxton was impeached by the House late May and was immediately suspended from his duties as the Attorney General. Paxton is accused of bribery, abuse of office and obstruction of justice. He denies any misconduct.
The trial is due to start on Sept. 5, 2023 at 9:00 a.m.