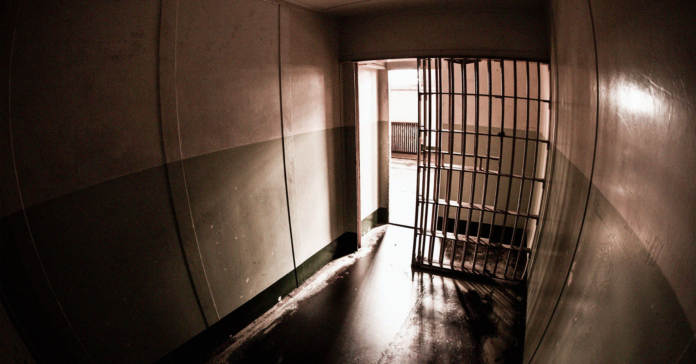 The Texas Supreme Court tossed out a lower court finding that Gov. Greg Abbott overstepped his authority in banning prisoner releases during the coronavirus pandemic. The court's order does not end the lawsuit, but rather sends the case back to the district court for a trial. 
A group of trial court judges from Harris County sought to block Abbott's order on the grounds that it is a violation of the Texas Constitution. The high court found the judges had not been harmed and therefore had no standing to challenge the order.
RA News previously reported on the three lawsuits pending over the release of prisoners from jails. Gov. Greg Abbott and Texas Attorney General Ken Paxton oppose the releases and are either defendants or have intervened in opposition in all three suits. 
Because the Texas Supreme Court only dealt with the issue of standing, there are still questions about whether Abbott has exceeded his authority and violated the Texas Constitution. Those issues are now left to be decided by the district court. Regardless of the outcome at the lower court level, appeals by either side are likely, which means this case is far from over.