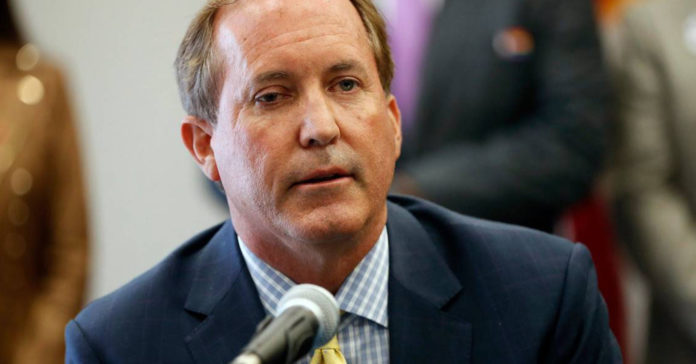 The last remaining member of the group of employees who accused Texas Attorney General Ken Paxton of bribery and misuse of office has resigned, the Dallas Morning News reported.
Deputy First Assistant Attorney General Ryan Bangert confirmed his resignation to the newspaper on Wednesday.
With Bangert's departure, none of the seven whistleblowers are still working in Paxton's office. The other six either resigned, were fired or have been placed on administrative leave.
The employees have accused Paxton of using the AG's office for the benefit of a high-dollar political donor.
Paxton has denied wrongdoing.