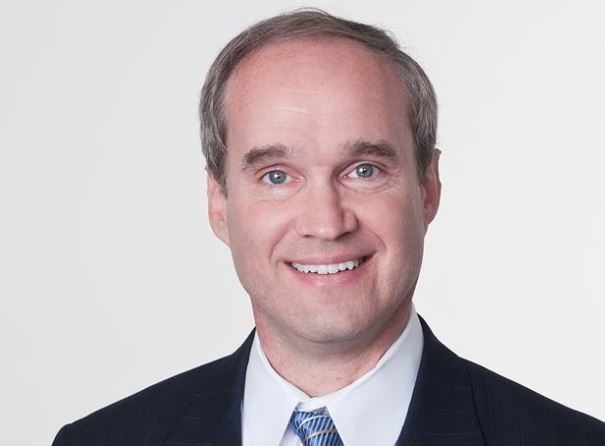 The founders of Texas government created a part-time state legislature, which meets for five months every two years, with the idea that members could only be pulled away from their communities for a limited time. Rep. Mike Schofield isn't the kind of member they envisioned.
State Representative Mike Schofield represents District 132 in western Harris County, but that's as far as his connections to Katy and Cypress go. Born and raised in New Jersey Schofield eventually made his way down to Texas, where he went to work for Gov. Rick Perry in Austin.
At some point Schofield decided it was his turn to be a politician, and went in search of a district. After races in three different districts, in two different counties over eight years, Schofield finally found a seat he could win. When he got word the longtime representative in District 132 was retiring, he "moved" to Katy from his previous residence outside Austin, ran and ultimately won with the help of more than $264,000 raised.
Since buying a seat in the Texas House, Mike Schofield has wasted no time selling out his new constituents. According to the Texas Ethics Commission, Schofield has received thousands of dollars from special interest groups.
Mike Schofield has proven no friend of Texas children in the Legislature. He voted against restoring cuts for services to disabled children, voted against kids aging out of the foster care system, and voted against expansion of Pre-K in Texas.
Mike Schofield finally fulfilled his dream of becoming a politician, but now that he's in the Texas House, whose side is he on?