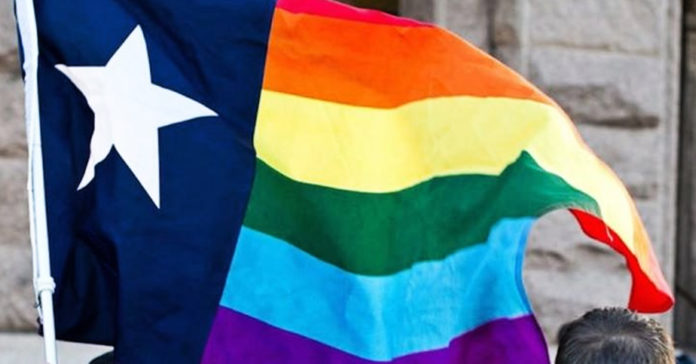 The Texas Behavioral Health Executive Council on Tuesday voted unanimously to reverse its earlier decision to allow social workers to deny services to clients who are LGBTQ or disabled.
Acting on the recommendation of Gov. Greg Abbott, the board voted two weeks ago to strike language from its code of conduct that provided protections on the basis of disability, sexual orientation and gender identity. Abbott's recommendation was based on the fact that those three categories go beyond the protections currently afforded by state law for disciplining social workers.
"We are so grateful for the vote to keep the antidiscrimination protections in place," Will Francis, executive director of the Texas chapter of the National Association of Social Workers, told the Texas Tribune. "This is a recognition of the key principle that a social worker's personal beliefs must never impede a person's right to self-determination or access to services."
Francis' group was part of a large public outcry over the rule change that included members of the Texas Congressional delegation as well as numerous state lawmakers.