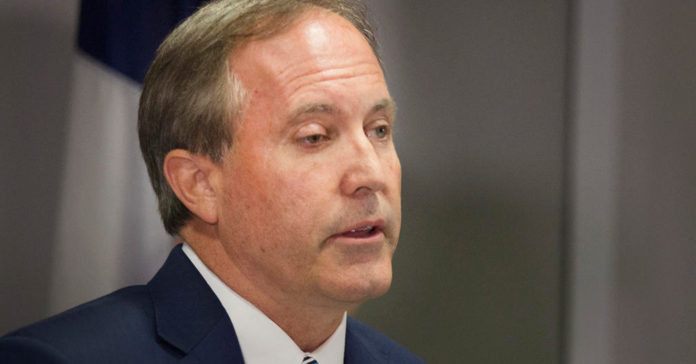 Texas Attorney General Ken Paxton has fired one of the employees who blew the whistle about his alleged bribery and misuse of office. In a story published by the Texas Tribune, Lacey Mase says she was fired. 
Mase worked for the attorney general's office for nine years. She was one of seven Paxton top lieutenants who asked for an investigation into Paxton's dealings with a political donor.
With Mase's firing, only four of those employees are still working in the AG's office. One quit voluntarily and another has been placed on leave by Paxton.
"This looks and smells like classic whistleblower retaliation," said employment attorney Jason Smith in the Tribune's story. "This situation looks like what the Texas Whistleblower Act was designed to prevent. And the timing looks bad."
The Texas Tribune is also reporting that the first and only interview Paxton has done since the scandal broke two weeks ago was published by a pay-for-play media outlet that caters to GOP candidates. Paxton's campaign has denied it paid for the article. 
The employee allegations are being investigated by the FBI.
Paxton has been urged to resign. He has refused, maintaining he has done nothing wrong.