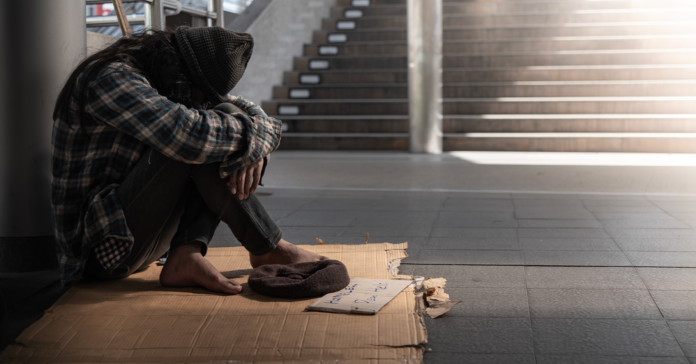 Under draft rules being considered by the Texas Department of Housing and Community Affairs, anyone on the sex offender registry or those with drug manufacturing convictions would be permanently barred from state-supported housing. Others with violent felony convictions would be banned for three years, nonviolent felony offenders would be excluded for two years, and Class A misdemeanor offenses would result in a one-year ban. 
The possible new rules first reported on by the Houston Chronicle are opposed by fair housing advocates.
"This will have a disastrous impact on potential clients of supporting housing projects," said Texas Housers staff attorney Elizabeth Roehm in the Chronicle story. "Supportive housing projects are meant to serve very vulnerable populations who may have had contact with the criminal justice system. If instated, it would require the housing providers to screen out potential tenants."
Houston's Coalition for the Homeless and New Hope Housing also have strong views.
"First, I'm unclear as to the problem we're trying to solve here because I'm completely unaware of problems with crime in TDHCA-funded supportive housing properties," New Hope Housing CEO Joy Horak Brown told the TDHCA board at its Sept. 3 meeting. "What I am aware of is the strong potential for a fair housing violation or a HUD disparate impact violation embedded in an across-the-board screening policy such as the one that's being proposed."
TDHCA staffers claim the proposal is based on complaints from residents who feel unsafe.
Board members aren't convinced the change, as proposed, is warranted.
"I would just like to ensure that we get a little bit more explanation and background on the criminal background check issue," said TDHCA board member Leo Vasquez. "I mean, coming from my prior board, the Texas Department of Criminal Justice, the reentry back into society of ex-offenders is really important."

The agency is taking public comment until Oct. 9. Comments will be provided to the board for consideration before the plan is sent to Gov. Greg Abbott, who has until Dec. 1 to issue his approval.