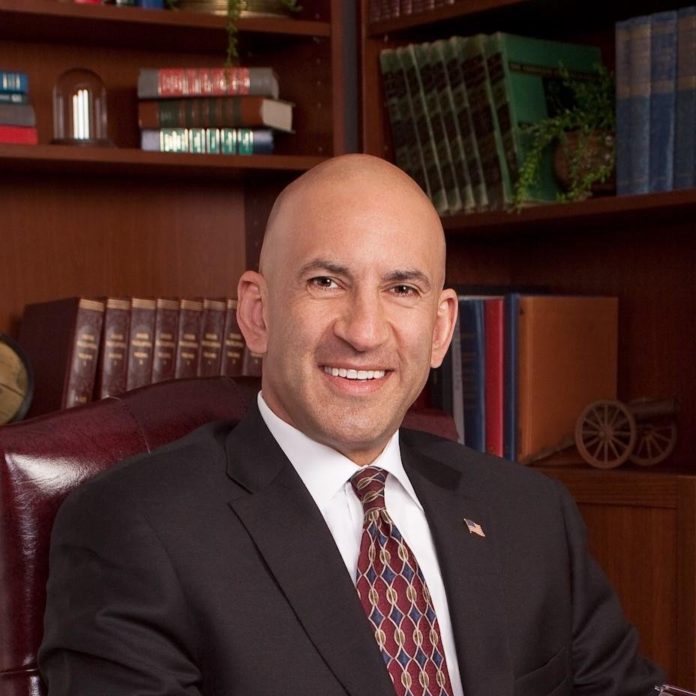 A new bill, H.B. 1705, proposed by State Rep. Matt Shaheen, R-Plano will no longer require cosmetologists and barbers to have a license to practice.
Commentators on social media along with trained industry professionals are in an uproar about this bill because of its potential to put patrons at risk. Unqualified cosmetologists and barbers who have not received the proper training to handle specific tools and chemicals could cause irreparable damage. People have posted pictures of their burned scalps and injuries as a result of frequenting an untrained cosmetologist.
Matt Shaheen says his reasoning behind the effort to pass the bill is to lessen obstacles and create job opportunities for Texans wanting to enter this field.
Read excerpts of his statement from KSAT below:
"The legislation was created to expand employment opportunities by eliminating necessary occupational licenses. I have always made public safety a priority, and I fully support various occupational licenses in our state that are required to protect the health, safety, and welfare, of the public. Cosmetology is a field in which the consumer can be trusted to seek out the best service provider without any serious risk of harm. "
If passed, unlicensed cosmetologists and barbers will not be protected by a cosmetology board and patrons will also forego state regulated protections. Among current professional school curriculum, cosmetologists learn how to treat wounds, sanitize tools to prevent the transfer of diseases to other customers, and the science behind anatomy and chemistry. To deregulate an industry that touches thousands of lives daily will lead to unsafe and unsanitary conditions.
Reform Austin conducted a poll to gauge whether people think cosmetologists and barbers need a license to cut hair. Out of 214 respondents, 98% said that cosmetologists need a license, and 2% said they do not.


Other states like Oklahoma and Idaho have tried to pass similar bills and have been met with backlash. People find that deregulating the cosmetology industry is irrational and unsafe and opens up the door for other trades to deregulate their licensing practices as well.
If Matt Shaheen wants to create more economic opportunities, the solution is not deregulating licenses and compromising public safety.