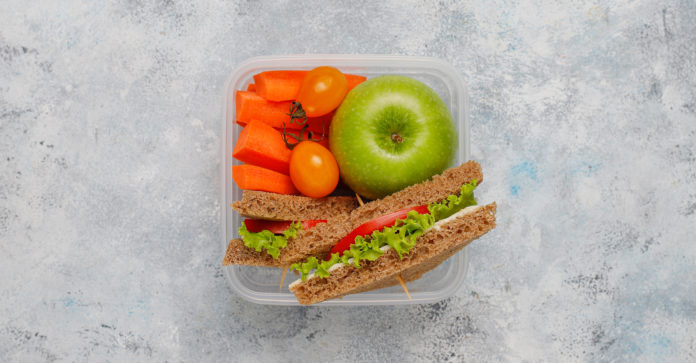 Nearly a million Texas households that rely on SNAP benefits to feed their families will receive additional benefits on their Lone Star Card by Oct. 15. Gov. Greg Abbott announced this week that the state is providing almost 200 million in emergency food benefits in response to the COVID-19 pandemic and the financial difficulties it has caused for many Texans.
"Thank you to the U.S. Department of Agriculture for extending these emergency SNAP benefits for Texas families," said Abbott. "The State of Texas will continue to ensure that Texans have access to nutritious and healthy food throughout the COVID-19 pandemic."
The emergency October allotments are in addition to the more than $1.2 billion in benefits previously provided to Texans between April and September, a news release states.
The Supplemental Nutrition Assistance Program is a federal program administered by the Texas Health and Human Services Commission that provides food assistance to approximately 1.4 million low-income families and individuals in Texas.
You can apply for SNAP benefits at YourTexasBenefits.com or use the Your Texas Benefits mobile app to manage those benefits.