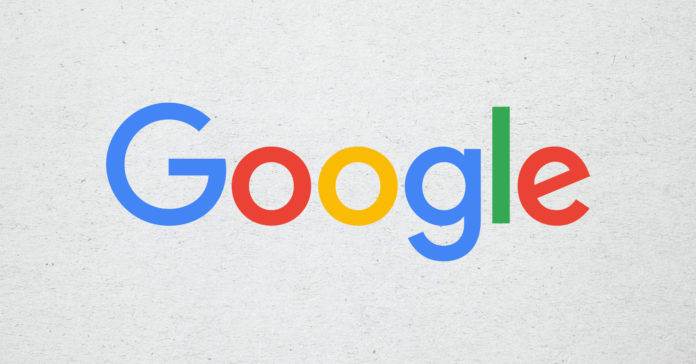 Texas Attorney General Ken Paxton joined the U.S. Justice Department and 10 other Republican attorneys general in filing a civil antitrust lawsuit against Google. The case, filed in the District of Columbia, accuses Google of maintaining search engine and online advertising monopolies.  
"Google's anticompetitive business strategies have disrupted the competitive process, reduced consumer choice, and stifled innovation," said Paxton in a statement released by his office. "The violations set forth in the complaint show that Google no longer resembles the innovative startup it was 20 years ago. Our action today is intended to restore competition and allow rivals and next generation search engines to challenge Google so that the marketplace, not a monopolist, will decide how search services and search ads are offered."
Google Senior Vice President of Global Affairs Kent Walker issued a statement in which he called the lawsuit "deeply flawed."
"People use Google because they choose to, not because they're forced to, or because they can't find alternatives. This lawsuit would do nothing to help consumers. To the contrary, it would artificially prop up lower-quality search alternatives, raise phone prices, and make it harder for people to get the search services they want to use," he said.
This the second time Paxton has taken on Google. Last year, he announced he would be leading a multi-state probe into whether the internet search engine giant is violating antitrust laws. The attorneys general of all 50 states joined Paxton in that bipartisan effort, but only 11 states have signed on to the lawsuit filed today. The other states are Arkansas, Florida, Georgia, Kentucky, Indiana, Louisiana, Mississippi, Missouri, Montana and South Carolina.
Some attorneys general have urged their colleagues not to join the federal case and to instead work with another group of states led by Colorado and Iowa that are pursuing a separate investigation, Bloomberg News reported earlier this month.
There is speculation that some attorneys general in Democratic states are concerned about Paxton's new bribery and misuse of office scandal. The Democratic Attorneys General Association called for Paxton to resign, saying that the allegations by top officials in his office threatened their "joint work."
Paxton has brushed aside all calls for his resignation.