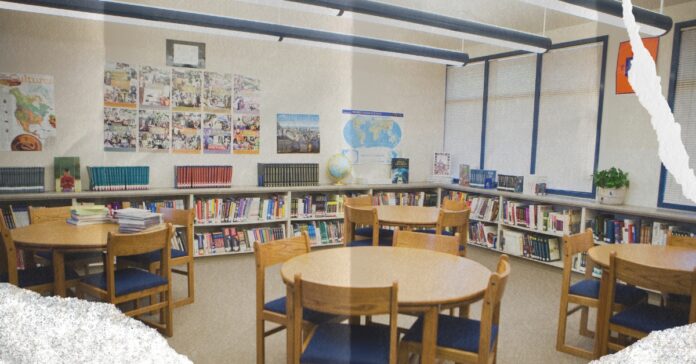 Far-right Republicans have been pushing for "Parental Empowerment" all session, and Sen. Angela Paxton got them one step closer on Thursday. Her bill SB 17 would require schools to inform parents of all books their children check out of campus libraries.

The Texas Senate passed the bill on a party-line vote of 18 to 12 with one Republican absent. It will now head to the House for consideration.

"My bill to protect children from obscene materials in our school libraries has just passed the #TexasSenate! Thank you all for your consistent support on this issue," Sen. Paxton tweeted after the bill was passed.

The proposal establishes a mechanism for parents to request the removal of books from a school's library, while also giving district trustees the authority to determine which books are suitable for inclusion in the library collection.

Many districts already have a book review process and let parents access their child's library records.

According to The Dallas Morning News, critics say the bill could lead to politicized books bans, censor nonwhite and LGBTQ+ viewpoints, and undermine the work of librarians

Sen. Sarah Eckhardt, who voted against the bill, said the proposal told teachers they don't trust them: "that we want oversight over them and that we don't want any materials in our library that would be objectionable."
This comes at a time when "the sky is falling" in the Texas public education system. Texas is facing a massive teacher exodus crisis, with many teachers feeling underpaid, underappreciated, and overworked. According to a Texas American Federation of Teachers survey, 66% of Texas teachers wanted to abandon their profession last year.
Apart from large book-banning initiatives that take aim almost exclusively at titles that deal in feminism, social justice, LGBT themes, and the labor movement, calling many of them pornography. Gov. Greg Abbott has made it his personal mission to pass "school choice," blaming "woke agendas" for the need to empower parents. Adding to the pressure teachers in the public sector are already feeling.