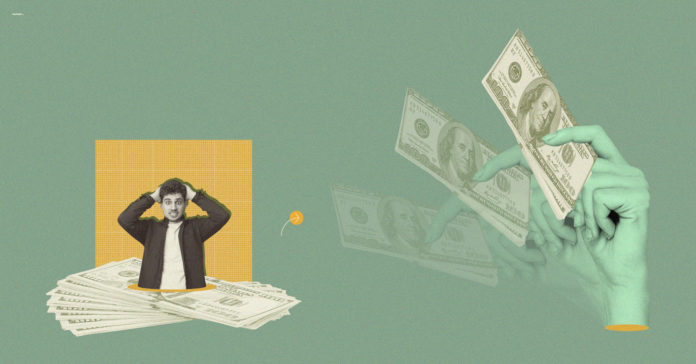 Approximately 185,000 Texans have received unemployment benefits they were not entitled to and will be required to pay the money back, according to numbers from the Texas Workforce Commission. That represents 3.7% of the 4.9 million in claims paid out by the state during the pandemic. The total amount owed for overpayments is $203 million, however, that figure could change based on the outcome of appeals filed by those who dispute the state's findings.
The TWC is required to recover the overpayment even if it was not the fault of the recipient. There is no statute of limitations on the debt, which remains part of a person's record with TWC until it is paid. Right now, however, the state does have a grace period in effect for those who are still receiving benefits.
"At this time, if you have an overpayment and are still eligible to receive benefits, you should be able to receive the full amount of benefits," said TWC spokesperson Cisco Gamez. "Normally, if you are requesting unemployment benefits, we use each eligible payment to repay your overpayment. However, as of March 30, 2020, the absorption and offset of regular state benefits to repay an overpayment of regular state benefits has been temporarily suspended due to COVID-19 pandemic."
If you are still receiving benefits when the suspension is lifted, TWC will begin recouping benefits to repay the balance on the account.
Causes of Overpayments:
not reporting earnings or reporting incorrect earnings when requesting benefit payments
inaccurate wage history
providing incorrect or false information about job separation or work search
having an appeals ruling reverse eligibility after benefits have been paid
not participating in job assistance programs when required
not registering with WorkInTexas.com or with your local One-Stop Career Center if residing outside of Texas
committing fraud
If you have been overpaid, TWC will send a notification letter. You do have a right to appeal the ruling, but be prepared for a wait. Appeals are averaging 45-60 days, but they can also take as long as 18 weeks, according to TWC.

The state does not charge interest unless the overpayment is the result of fraud, which triggers a 15% penalty.