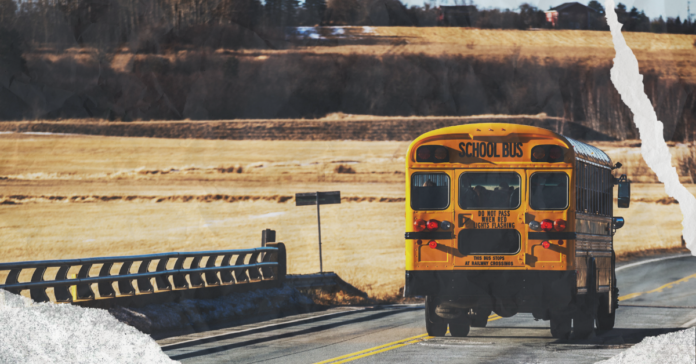 The Texas education landscape finds itself at a pivotal crossroads as the House Public Education Committee gets ready to vote on SB8, a voucher-enabling legislation. Despite their constituents' wishes, the committee will move on with their hasty vote.
Historically, vouchers have had a hard time passing through the House thanks to rural Republicans who feel voucher-like legislation would ultimately hurt public schools in their districts.
The committee substitute is far "worse than the way it came out of the Senate," said one longtime public school advocate," according to The Quorum Report. The latest version of SB8 actually eliminates a financial cushion that would have softened the blow on rural schools if they start to lose students. The Senate had proposed giving districts with fewer than 20,000 students $10,000 for every student who leaves with an ESA. Instead, the House offered to phase out the STAAR test and replace it with a new testing regime by 2027-2028.
Rural superintendents and constituents have expressed their concerns about losing funding if students leave the district for private schools. Texas is home to the most rural students in the nation, and in most cases, public schools in rural areas serve as a hub for employment, while private schools are scarce in these areas.
However, House Public Education committee members that represent rural districts seem to be bucking the people they represent — without acknowledging the repercussions vouchers would have on their communities.
Rep. Cody Harris, a Palestine Republican who "fights for our conservative rural values," had been viewed as a swing vote until yesterday when he announced his support for the proposal to help kids he described as trapped in failing schools.
"The truth is, my district is doing things very well. But for those kids who are truly trapped, I think they deserve the chance to go somewhere else," he said.