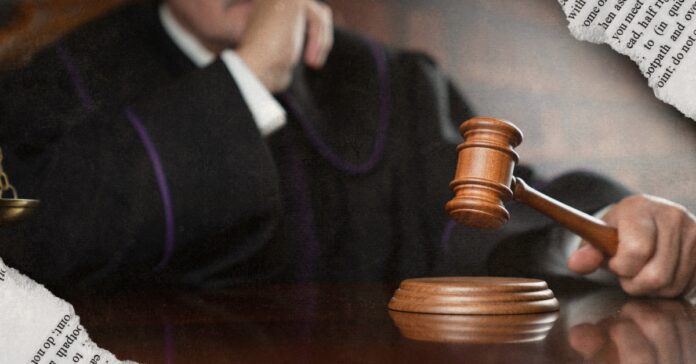 A Texas woman, victim of "image-based sexual abuse" was awarded $1.2 billion in damages after she sued her ex-boyfriend, accusing him of sending intimate images of her to her family, friends, and colleagues after breaking up.
Marques Jamal Jackson, the ex-boyfriend of the woman, allegedly put intimate images of her on social media sites, on a public access Dropbox folder and on a pornographic website.
In March 2022 Jackson sent an email to the woman, identified only by the initials D.L., saying: "You will spend the rest of your life trying and failing to wipe yourself off the internet."
D.L. sued Mr. Jackson claiming that he had psychologically and sexually abused her by distributing revenge porn.
A jury in Harris County District Court unanimously voted to award D.L the money. Mr. Jackson will have to pay the woman $1 billion in punitive damages and $200 million in compensatory damages for "past and future mental anguish."
Brad Gilde, a lawyer for D.L., said to The New York Times that he did not expect the full $1.2 billion to be paid out. Also, Jacob Schiffer, another lawyer said that the lawyers learned early that Jackson did not have any assets.
The $1.2 billion will serve as a deterrent for others, and while Jackson doesn't have assets, the judgment can remain attached to his future assets.