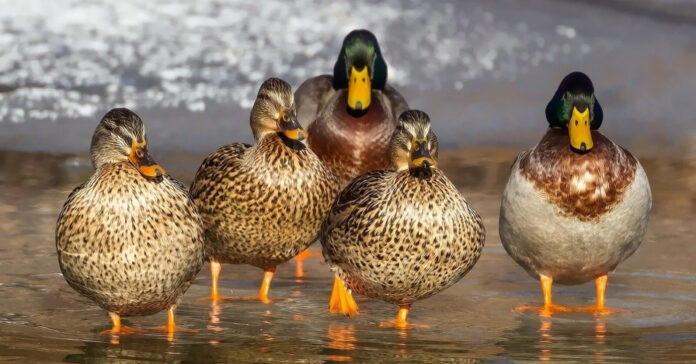 The first confirmed case in Texas of a highly pathogenic bird flu was found in a wild bird this week, according to the Texas Parks and Wildlife Department. This virus can spread to people although cases in humans are often rare here is what you need to know.
The virus, known as a highly pathogenic avian influenza, or HPAI, was found in a great horned owl. The virus can be spread to people throughout direct contact with infected birds, clothing and equipment. The symptoms include lack of coordination, diarrhea, coughing, sneezing and even sudden death.
According to Texas Wildlife and Parks Department's officials, bird to human infections are relatively weird. But the agency recommends avoiding unnecessary contact with birds.
For those with wild or domestic bird facilities, the Parks and Wildlife Department recommends enhancing biosecurity to minimize the risk of introducing bird flu to a flock.