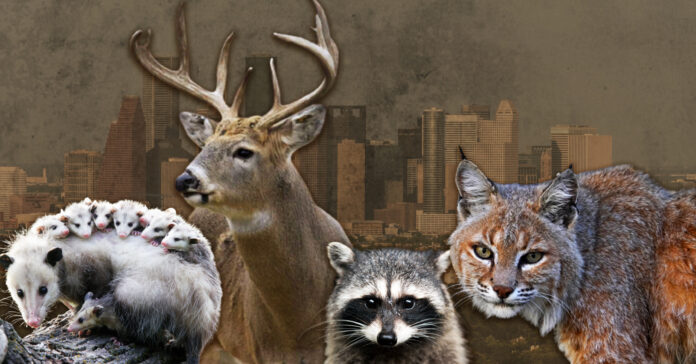 A group of UH biology students began a project studying the "Hidden Life of Houston" near the start of the pandemic and are ready to share their spoils, according to KHOU.
Biology professor Ann Cheek had her students set up motion-activated cameras all over the Houston area to catch a glimpse at the wildlife living alongside us.
"So bobcats, we've seen many more of them outside Beltway 8. But one site, just inside Beltway 8, we've regularly seen a bobcat," biology professor Ann Cheek said.
The research group has partnered up with Memorial Park Conservancy and is eager to share its data with Houston Wilderness and Texas Parks and Wildlife.
"I think the big takeaway is that we are sharing our habitat," Cheek said. "I mean, we're here. They're here. We gotta learn to interact."