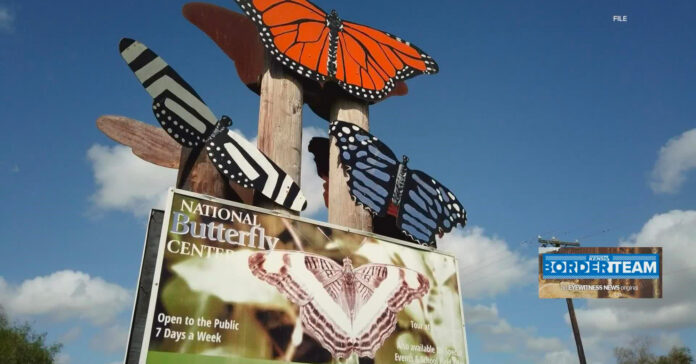 The National Butterfly Center reopened on Earth Day last month after closing its doors for almost three months due to threats of violence from right-wing extremists.
Rumors that the facility was taking part in human trafficking spread through far-right groups then droves of people began harassing sanctuary staff members.
A Virginia congressional Candidate, Kimberly Lowe, even attacked Treviño-Wright, executive director of the facility, to dissuade them from bringing in any more "illegals."
Treviño-Wright expressed hesitation regarding the reopening, despite assistance from security consultants: "We decided to open with the understanding that nobody can ever feel safe again," she said. "Not those people in El Paso who just wanted to go shopping at their Walmart or those police officers and staff members who just wanted to go to their jobs at the Capitol on January 6."
A Southern Poverty Law Center (SPLC) report supports Wright's concerns, stating far-right extremism has "coalesced into a political movement that is now one of the most powerful forces shaping politics in the United States".
The report continues: "In the year since the (January 6) insurrection, this hard-right movement – made up of hate and extremist groups, Trump loyalists, right-wing thinktanks, media organizations and committed activists with institutional power – has worked feverishly to undermine democracy, with real-world consequences for the people and groups they target."