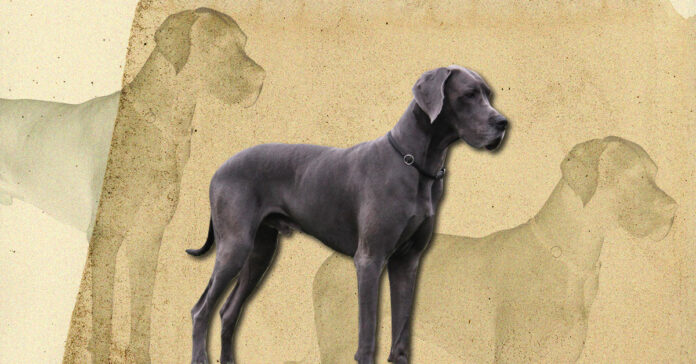 Zeus, a great dane dog from Texas has won the Guinness award for the biggest dog in the world. Zeus lives in Bedford and according to his owner, Brittany Davis, he has always been big, even as a little puppy.
The height of Zeus is 3 feet and 5 inches tall. His diet consists of 12 cups of dog food a day.
The former biggest dog in the world was also a great dane called Zeus. He was the tallest good boy ever recorded in history, with a height of 3 feet and 10 inches. He died in 2014 according to 7 News.
Zeus is two years old and shares a home with three little Australian shepherds and a cat.