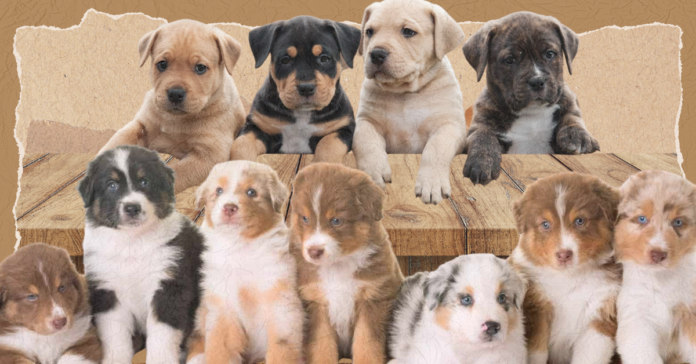 A city in Texas may be on its way to banning puppy sales in pet stores this year.

New Braunfels City Council is considering prohibiting all pet stores from selling cats and dogs provided by professional breeders. According to PETA, the ban would help not only animals but also constituents and the city.

The group is urging members of the council to vote in favor of the ban.
A lot of these "purebred" pets tend to suffer inbreeding and other diseases, making their maintenance quite expensive and not many owners are willing to pay the price.
"Those puppies in the pet shop window commonly begin life in massive breeding mills, where they're taken from their mothers prematurely, exposed to diseases, and shipped off to make a quick buck," said PETA Senior Vice President of Cruelty Investigations Daphna Nachminovitch. "PETA members across Texas are encouraging New Braunfels' leadership to protect dogs, consumers, and the city's coffers by voting 'yes' on this important ordinance."
Local shelters are filled with dogs looking for a new family, and they're becoming a heavy burden for the city's budget.
So, if you're planning on integrating a new furry member to your family, adopt, don't shop!