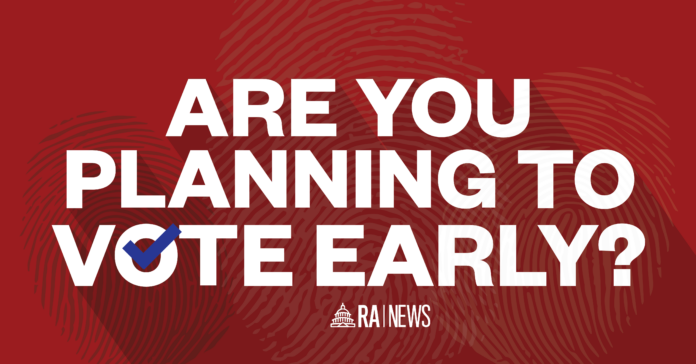 Today is October 24, Early Voting Day y'all. That means it's time to get yourself down to your nearest polling site to fill out a ballot for an election that will determine Texas' future.

How do I know if I can vote?

The deadline to register to vote was October 11, if you didn't register before that day you will not be able to vote in this election. If you did register, you can confirm your information through the Texas Secretary of State's website.

How do I vote?
If you did register and you already checked that your information is correct, you can vote early, this must be done in person unless you qualify to vote by mail. To vote early you just have to go to a polling location in the county you are registered to vote.

How do I know where to vote ?

You will need to check your county website to know the polling stations. For example, to know your nearest polling stations in Travis County, you need to check this website.

When can I vote early?

Early voting runs from October 24 to November 4. Early voting polling stations will be open from 7:00am to 7:00pm. 
It is important to remember that polling stations of early voting are not always the same as the polling stations of Election Day, that is why it is very important to double check this information. 
The Texas ballot will include the governor, lieutenant governor, attorney general, comptroller, land commissioner, and agriculture commissioner all who are up to election to four-year terms. Also, it will include their congressional representatives as All U.S. representatives, state senators, state representatives, and members of the State Board of Education are up to an election.