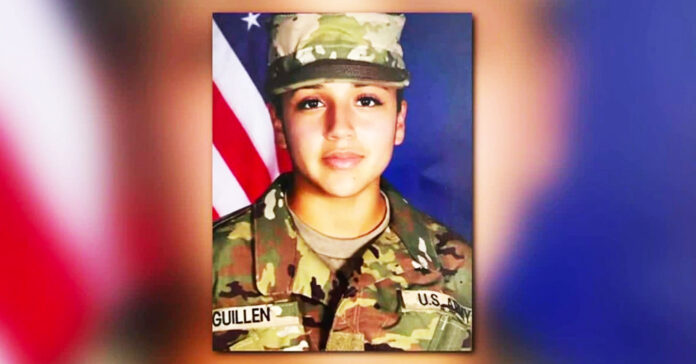 On Friday, the family of Vanessa Guillen, a Texas soldier who was sexually harassed and killed, filed a lawsuit seeking $35 million in damages from the U.S. government.

According to The Dallas Morning News, her family is seeking damages on the basis of sexual harassment, abuse, assault, rape, sodomy, and wrongful death.

In April 2020, 20-year-old Vanessa was declared missing, and her remains were found in July when the soldier accused of killing Guillen died by suicide following a confrontation with other officers.

Later on, an investigation by military officials showed that Guillen was also sexually harassed and that leaders failed to take appropriate action.

The lawsuit describes two instances in which Guillen was harassed during her time as a soldier and Guillen's suicidal thoughts as a result of coping with the harassment.
"This will be an opportunity for every victim to feel not only like they have a voice but that they can be made whole," said Natalie Khawam, who filed the lawsuit on behalf of the Guillen family.

Guillen's death not only caused an impact on her family but all around Texas, as former and active service members found the courage to come forward about their own experiences in the military with the hashtag #IAmVanessaGuillen.

State and federal lawmakers have since passed legislation in honor of Guillen that removed some authority from commanders and gave survivors more options to report, as reported by AP News.