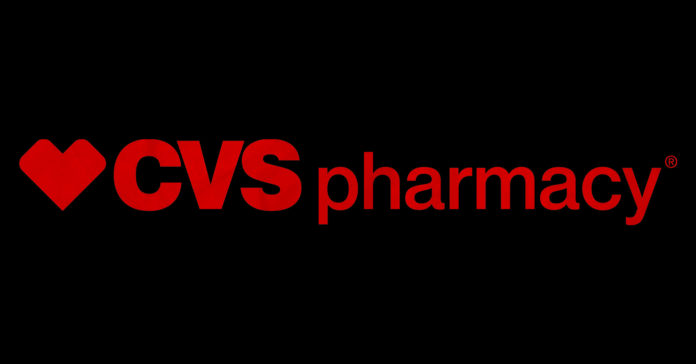 The Federal Government is partnering with major retail stores and pharmacies nationwide in its efforts to vaccinate as many people as possible.
The Federal Retail Pharmacy Program for COVID-19 Vaccination, is according to the CDC, a collaboration between the federal government, states and territories, and 21 national pharmacy partners and independent pharmacy networks to increase access to COVID-19 vaccination across the United States.
This collaboration, which will be implemented in stages depending on vaccine availability, is set to begin during the week of February 8 and the retail pharmacies will vary by state and territory, as well as eligibility criteria for vaccination.
Although eligibility will be determined by each state, population groups may include healthcare workers, other essential workers, and elderly people.
In spite of the determined criteria across States, pharmacies will not require proof of age, occupation, or any other type of credentials; but they will rely on self-attestation for validating group membership to ensure no one is turned away for lack of specific ID (e.g. driver's licenses) which will also ease the burden on participating pharmacies and individuals.
Walmart and Sam's Club are said to be two of the strongest allies in the program.
According to a joint statement, their pharmacies will begin administering vaccines on Feb. 12, 2021, with more than 1,000 Walmart and Sam's Club pharmacies in 22 states receiving federal vaccine allocations this week and an emphasis on locations that reach customers in underserved communities that have limited access to health care.
"Ninety percent of the country lives within 10 miles of a Walmart. We're at the heart of many rural and underserved communities, and we are committed to providing access to vaccines as groups become eligible," said Dr. Cheryl Pegus, Walmart's executive vice president.
CDC has announced that the retail pharmacies participating in Texas will be CVS Pharmacy, H-E-B, LP, Good Neighbor Pharmacy and AmerisourceBergen Drug, Corporation's pharmacy services administrative organization (PSAO), Elevate Provider and Walmart.
Texans interested in getting vaccinated through this program, should monitor the participating pharmacies for updates in schedules and locations.