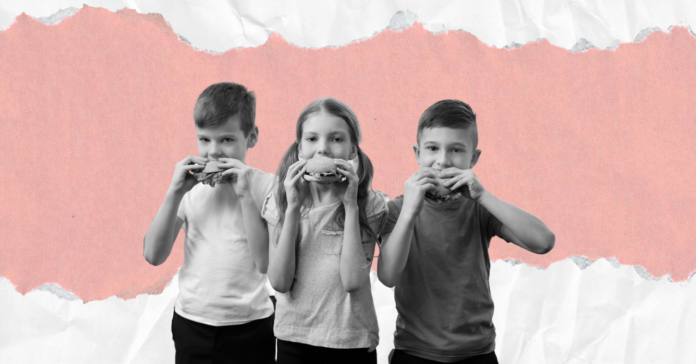 No family should have to make the decision between paying their bills or breakfast and lunch for their children. And yet, here we are. Millions of school children will be heading back to school without free meals for the first time in two years.

According to The Wall Street Journal, some federal pandemic-era provisions that allowed schools to serve universal free meals will expire when districts start school for the fall.

The provisions were always meant to be temporary, but unfortunately, the expiration comes at a time when rising food prices due to supply-chain disruptions are pushing school-meal prices higher.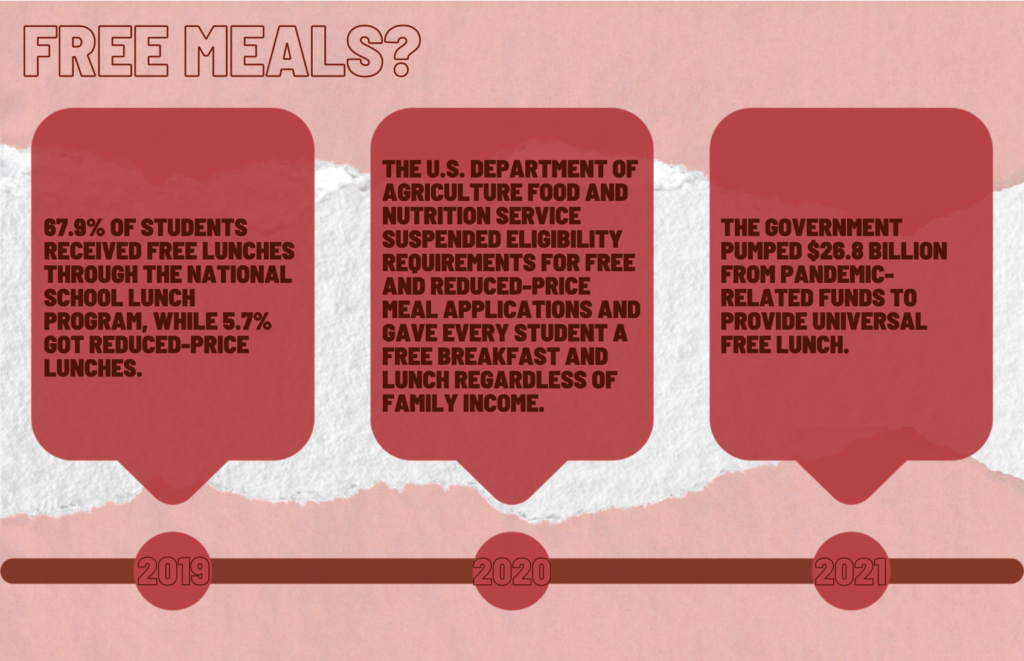 Now in 2022, the federal universal free lunch program has come to an end, leaving many families worried about how to pay for the increased meal prices – due to inflation, food costs have increased 10%, and grocery prices rose 13.1% in July from a year ago.
Shannon Lewis, a single mother whose 17-year-old daughter Antwanette attends Contemporary Learning Academy in Denver, told The Wall Street Journal, that she is filling out the application for free or reduced-price meals but is worried she won't meet the income criteria.
"Right now, I'm behind on my car loan," Ms. Lewis said. "Do I get groceries and not pay the car loan because free school lunches are going to go away?"

K-12 institutions are projected to continue facing supply delays and product shortages in the coming school year, according to a July report from the School Nutrition Association, School Nutrition Foundation, and No Kid Hungry, national school-nutrition organizations and campaigns.
The USDA said it will continue to use its authority to provide more flexible food options.

"It is important to note that schools across the country will still face ongoing challenges, and at USDA we will continue to use every tool at our disposal to ensure kids get the nutritious meals they need and deserve," a USDA spokesperson said.

Access to a healthy meal shouldn't even be a question. Only proposed legislation on the federal and state level could lessen the blow.
According to The Wall Street Journal, a bill called the Healthy Meals, Healthy Kids Act, was introduced in the House last month. The bill would expand students' access to school meals by widening eligibility requirements, such as ensuring children on Medicaid automatically qualify for free lunch.