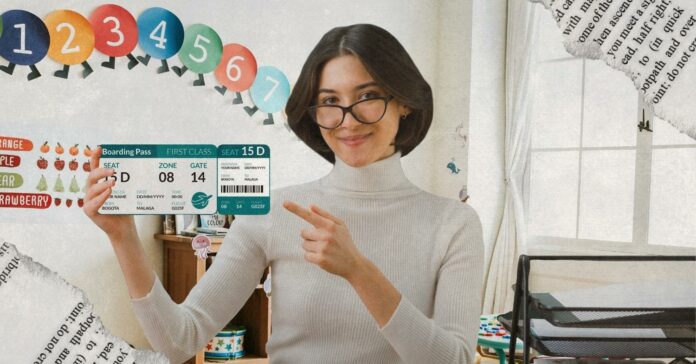 Secondary public school vouchers have grabbed most of the headlines over the past year, but there is a concerted effort by Texas Republicans to fundamentally change higher education in the state as well. It's leading to more than a quarter of professors wanting to leave.
The American Association of University Professors and the Texas Faculty Association surveyed 1,900 college faculty members. More than half (57 percent) specifically cited laws in the Texas Legislature that attack tenure and do away with diversity, equity, and inclusion offices in public universities. Two-thirds said they would not recommend out of state colleagues move to the state for work.
"These findings serve as a wake-up call for policymakers, administrators, employers, and other concerned citizens, emphasizing the urgent need to address the concerns raised by faculty members. Failure to do so may result in a significant exodus of faculty, challenges attracting academic talent, and an overall decline in the quality of higher education," read a statement from the groups published with the survey's findings.
At the University of Texas at Austin, department chairs are finding that they can't fill positions. Daniel Brinks, who chairs the government department, has said that he had eight candidates turn down job offers. All referenced Texas Republican activities in the last two sessions. During testimony at the capitol against an anti-tenure bill, Brinks warned that this exact outcome would happen.
Texas Republicans, led by Lt. Governor Dan Patrick, have claimed that the tenure system allows college teachers to indoctrinate students without fear of reprisal or punishment. The tenure system was founded to free teachers and university researchers from threats by angry donors or politicians over science that those entities didn't like. Patrick and others say this has led to "woke" concepts being shoved into students' lessons. They have provided no evidence of this.
Similar is the effort to do away with DEI offices. Following the gutting of affirmative action by the U.S. Supreme Court when it comes to college admissions, Texas Republicans moved forward to gut DEI offices. These initiatives are meant to address longstanding biases in admissions, leadership, and funding along racial, gender, and other lines. Like the tenure attacks, these are considered woke indoctrination and discriminatory to white, straight, and male students. There is no evidence that these offices in Texas public universities have done anything of the sort.
This widespread and determined effort by Texas Republicans to remove protections for faculty in public universities appears to be a major factor in short staffing. According to the American Association of University Professors and the Texas Faculty Association survey, professors are feeling unsafe and unwanted in the Lone Star State. Long term, this could lead to a mass exodus.
The war on woke has the side effect of challenging academic freedom and efforts to dismantle unfair systems of bigotry and bias. Professors who want and need protections appear to be considering their options in other states.