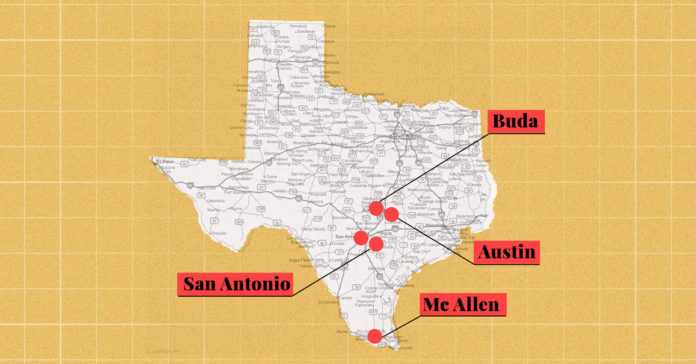 The Texas Board of Education has approved the creation of five new charter schools in Texas but rejected three others. In August, Texas Education Commissioner Mike Morath sent the board a recommendation for eight new charter schools. After hearing testimony both for and against the proposal from almost 200 people representing teachers' groups, parents and charter school operators, board members decided to accept only part of Morath's recommendation.
The decision clears the way for new charter schools in Austin, Buda, San Antonio (two new schools) and McAllen.
Applications from companies wanting to open schools in Fort Worth, Houston and San Marcos were rejected.
Morath argued that charter schools lead to better outcomes for students. Opponents said new charter schools are not needed, especially right now. The pandemic and its financial impact on the state budget is an overriding concern.
"We urge that you veto or limit approval of all new charters this year, not only as a financially prudent way to reduce additional new obligations on the state budget, but also as a way to avoid harming Texas school districts that are struggling in this unprecedented pandemic era," 20 public education advocacy groups wrote in a letter of opposition sent to the state board. "Texas school districts could lose an estimated $101.5 million annually in revenue when these eight charters and their 18 campuses reach capacity (based on average per-student revenue loss)."
The Texas Public Charter School Program has been in existence since 1995. Since then, nearly 800 charter schools have been approved by the state.
Charter schools are public schools operated independently of public school systems, either by nonprofit or for-profit organizations. They cannot charge tuition or impose special entrance requirements, and they do receive per-pupil funding from the state and local school districts.