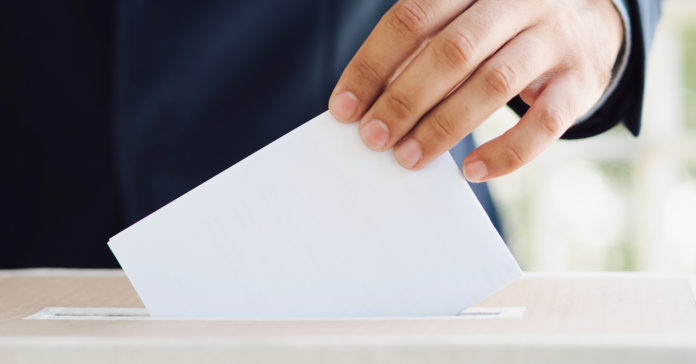 It took the 5th U.S. Circuit of Appeals about 24 hours to reverse Friday evening's district court ruling halting Gov. Greg Abbott's one-per-county limit on mail ballot drop-off locations.
Texas Attorney General Ken Paxton appealed the district court order Saturday. Just a few hours later, the court ruled in Paxton's favor, temporarily staying the district court's decision while it considers the case further. As a result, Abbott's order is back in place.
Paxton argues Abbott's order enhances ballot security.
"The district court's order undermines our election security, disrupts the democratic process and will only lead to voter confusion. It cannot stand," said Paxton in filing his appeal. "Mail-in ballots are particularly vulnerable to fraud. Protections that ensure their security must be upheld, and my office will continue to fight for safe, free and fair elections."
There are several lawsuits pending in both state and federal courts that challenge the governor's decision as being voter suppression, but with early voting set to begin tomorrow and the election just three weeks away, time is running short for any of those cases to have an impact.