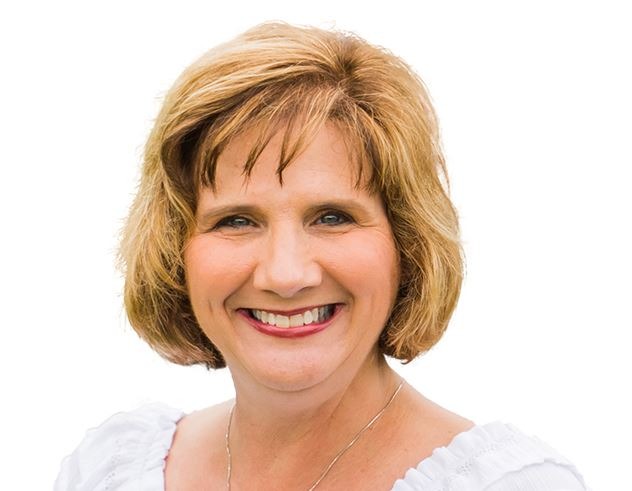 2018 was a year of change in Texas, with 28 new members joining the Texas House of Representatives. One new member is Candy Noble who won election to District 89 in Collin County on November 6th.
Noble, a Republican, defeated Democratic opponent Ray Ash by 14,232 votes, receiving 44,312 votes compared to Ash, who received 30,080 votes. Noble, a first-time Texas House candidate, has spent the past seven years serving as a State Republican Executive Committee member and is currently the Chair of the Resolutions Committee. Noble also has experience serving locally as Parliamentarian of the Collin County GOP.
Noble filed to run for the seat when 15-year incumbent Jodie Laubenberg announced she would not seek re-election. In the Republican Primary, Noble defeated John Payton with 54 percent of the vote, moving on to defeat Ray Ash in the general election, who ran unopposed in the Democratic primary.
Throughout the campaign Noble had $126,768 in receipts and direct spending of $187,697, while her opponent raised $4,731 and spent $15,507. Noble was endorsed by many organizations and political action committees (PACs), including Texas Association of REALTORS PAC, Texans for Lawsuit Reform PAC, Governor Greg Abbott, and Texas Values Action, while Ash was endorsed by groups including the Dallas Morning News, and the Texas Retired Teachers Association.
Mrs. Noble ran an on agenda to promote job growth and limited government, to reduce property taxes, secure the border, and strengthen public schools by fixing the state funding system. Noble is joining a new class of representatives in the 86th Legislature, and hopefully will be a member who is committed to Reforming Austin.