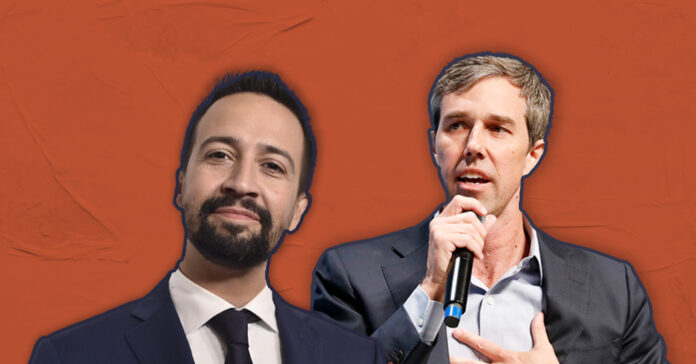 42-year-old writer, composer, and filmmaker Lin-Manuel Miranda, the creator of the record-breaking musical "Hamilton" will attend a Beto's rally this next Tuesday. He is ready to endorse Beto and contribute to the Democrat effort to take Greg Abbott out of state government.
The rally will include Democratic Attorney General candidate Rochelle Garza and Luis Miranda Jr., the father of Miranda. Miranda grew up in New York and his parents are from Puerto Rico. His visit to Texas will be less than a week before the start of early voting and will seek to convince and attract young Latino voters.
The free rally for O'Rourke will be at 7 p.m. Tuesday at Imagen Venues Escapade, a Latin music nightclub at 11903 Eastex Fwy, Houston. A neighborhood Beto has already visited to speak to voters both in English and Spanish.
If you wish to attend the rally, you have to sign up at the campaign website.