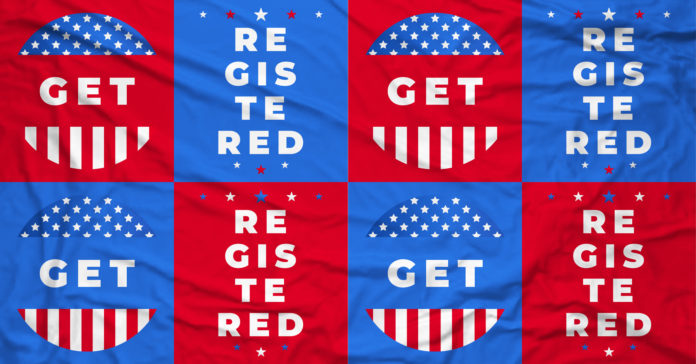 Texas has added more than 1.5 million new voters to the rolls since the last presidential election. More than 800,000 of those new voters registered since the November 2018 election. With the new additions, there are now more than 16.6 million Texans registered to vote in the November election. That's a new state record.
There's no way to know right now whether the new voters are Republicans or Democrats and whether they will turn out in November. However, in the July primary runoff election, Democrats outpaced Republicans by about 30%, setting a new Democratic record for a runoff election. Democrats also outnumbered Republicans in the March primary. 
If you are not yet registered, there are two weeks left to get it done.
"An active and engaged citizenry plays an essential role in ensuring the continued well-being of our democracy," said Texas Secretary of State Ruth Hughs in announcing the new state record. "Ahead of the November election, I encourage all eligible Texans who have not already done so to register to vote by October 5th so that they can help shape the future of the Lone Star State."
You can check your registration status on the Texas secretary of state's "Am I Registered?" webpage.
If you have moved to a new address within the same county or have changed your name, you can update your information online.
Eligible Texans who are not already registered to vote may complete and print a voter registration application here, or request an application from their county elections administrator. Once completed, eligible Texas voters should submit the application to the county voter registrar in their county of residence. Completed voter registration applications must be postmarked by Oct. 5 in order to be accepted.