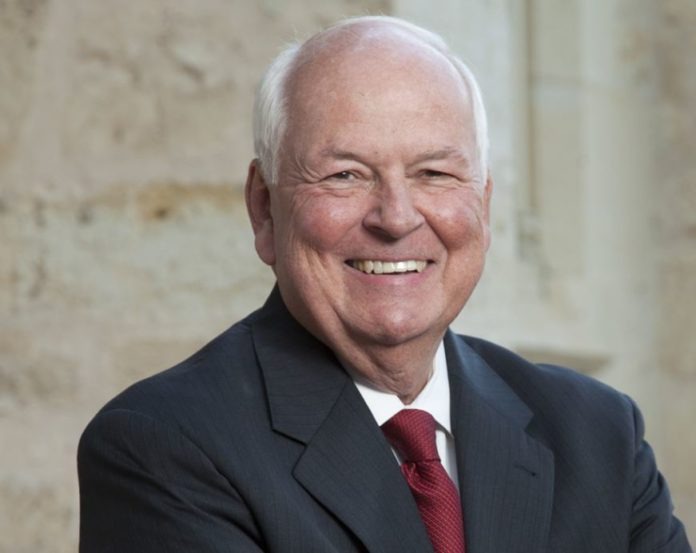 2018 was a year of change in Texas, with 28 new members joining the Texas House of Representatives. One new member is Steve Allison who won election to District 121 in Bexar County on November 6th.
Allison defeated Democratic opponent Celina Montoya by 6,199 votes, receiving 38,619 votes compared to Montoya, who received 32,420 votes. Allison, a first time legislative candidate and Alamo Heights School Board Member, has lived in the district for over 45 years, and decided to run for the seat when House Speaker Joe Straus did not seek re-election.
During the Republican primary, Allison ran against five other candidates, but fell short of receiving 50% of the votes, resulting in a runoff against Matt Beebe. Allison prevailed, moving on to face Montoya in the general election.
Throughout the campaign Allison had $832,055 in receipts and direct spending of over $900,000, while his opponent raised $177,768 and spent $112,844. Allison was endorsed by many organizations and political action committees (PACs) including construction, labor, and health groups, while Montoya was endorsed by individuals and union groups.Mr. Allison ran on an agenda to provide an immediate and long-term solution to rising property taxes, a better educational system for students rather than "one size fits all", and to invest in roads without raising taxes. Allison is joining a new class of representative in the 86th Legislature, and hopefully will be a member who is committed to Reforming Austin.