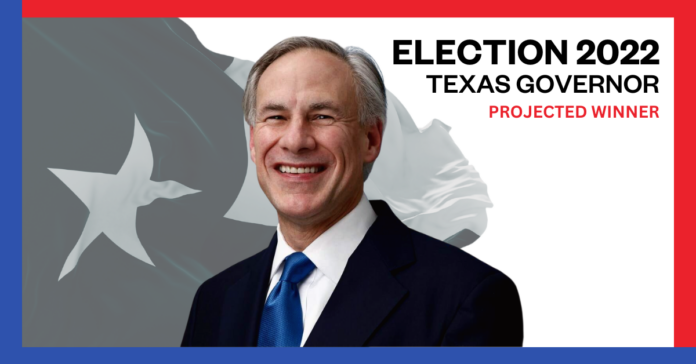 This story is developing and will be updated.
Despite enormous efforts by the Democratic candidate, it seems like Texas will remain red for at least the next 4 years. As voting numbers started coming in, the gap between Democratic candidate Beto O'Rourke and Gov. Greg Abbott kept growing

Decision Desk HQ called the election for Abbott at 9:23 p.m. Central Time.
The current Governor registered 55.5% of votes compared to his challenger's 43%, ensuring him the election and putting an end to the most expensive Gubernatorial race in the state's history.

O'Rourke was Abbott's toughest opponent yet, repeatedly outraising the incumbent and breaking state fundraising records. Beto was the Democrat's best chance at a charismatic candidate in Texas, he seemed to have it all: experience, principles, momentum, and big donors to back him out. But Texas' loyalty to the GOP runs deep, especially in rural areas.

During his party at El Paso, O'Rourke thanked his family and supporters: "I don't know what my role or yours will be going forward, but I'm in this fight for life."

Beto's campaign relied heavily upon the anger over the overturning of Roe v. Wade and the Uvalde school shooting, still, poor voter turnout and the inability to persuade small-town voters ended up killing the chances for a blue Texas.

On the other hand, Abbott's campaign relied relentlessly on border security and on Democratic President Joe Biden's unpopularity in Texas.