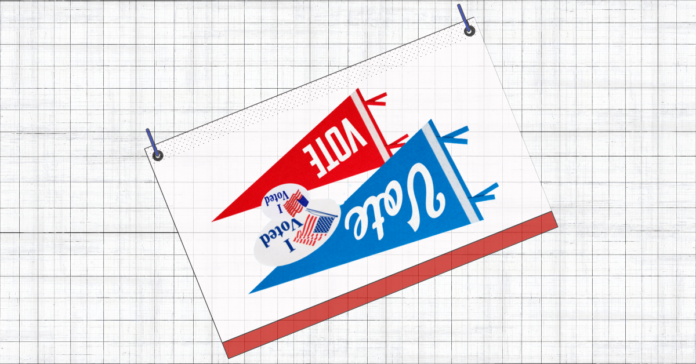 For college students, voting can be twice as hard thanks to Texas' severe election laws.

According to a Texas Tribune analysis, only 50% of the state's 36 public universities have an on-campus early-voting location this year. That drops to around 20% for Texas' nine historically Black colleges and universities, with only two having voting sites before Election Day.

Jay Guillory, Texas A&M University-Commerce assistant director of leadership and service, spent weeks helping with registration drives at busy campus spots, and never imagined the real struggle would be getting students to the polling locations – the closest early-voting location is 14 miles away, and the closest Election Day location is half a mile away.

"We worked to get our students registered in this county," Guillory told The Texas Tribune. "But if they don't have access to vote, how can they do that?"
The lack of on-campus voting sites comes after a surge in young-voter turnout. In 2014 turnout of Texans under 30 jumped around 8% and jumped to almost 26% in 2018 – still lower than the state's overall participation rate of about 46%.

The Struggle

While experts say apathy is a factor, the obstacles college voters face makes it harder to increase turnout.

The lack of campus polling locations is due to a 2019 state law, where Republican lawmakers ended temporary sites and mandated the costlier option of keeping polling locations open for the entire early-voting period, arguing that the former allowed for the "selective harvesting of targeted voters."

Texas also remains one of the few states to not accept student ID cards as a form of voter ID. And to top it all off, Texas lacks same-day voter registration, which over 20 states in the U.S. allow, and research has shown it "disproportionately increases turnout among individuals aged 18-24."

Early voting ends Nov. 4 and Election Day is Nov. 8.