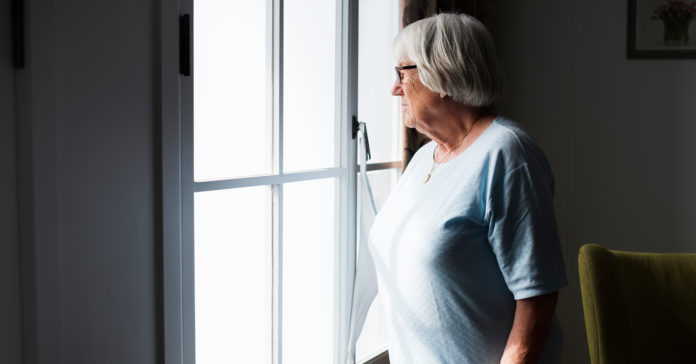 Gov. Greg Abbott's more relaxed policies for family visits at Texas nursing homes, assisted living centers and other long-term care facilities took effect Thursday. 
Under the new rules, announced by Abbott last week, residents will be allowed to designate up to two essential family caregivers who will be provided necessary training to allow them to safely go inside a facility for a scheduled visit, including in the resident's room, to help ensure their loved one's physical, social and emotional needs are being met. Designated caregivers will have to have tested negative for COVID-19 and are required to wear masks at all times. They will not have to maintain social distancing, but only one caregiver can visit a resident at a time.
Visits are only allowed for residents who are not infected with COVID-19 and they must occur away from areas where COVID-19 patients are isolated from the other residents.
Reopening is optional, and those that do not feel they have the resources to re-open safely will not be mandated to open or allow for essential caregivers.
The new rules also allow visits by barbers or beauticians who have passed the testing and screening requirements and comply with the state's minimum health protocols. 
Nursing homes and other long-term care facilities in Victoria, Laredo and the Rio Grande Valley are not eligible to take advantage of the visitations because COVID-19 hospitalizations are still too high in those areas.
Abbott also announced last week that restaurants and most other businesses are allowed to increase occupancy to 75%. Bars, however, remain closed.