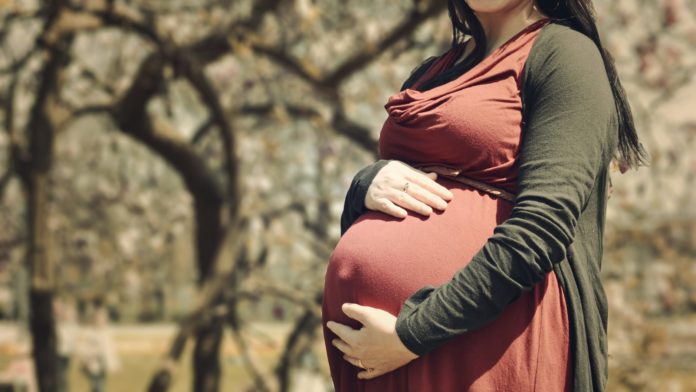 The Lone Star State ranks among the worst states for maternal mortality and low overall for women's health. Since 2016, the state of Texas has seen a 9 percent increase in the rate of maternal deaths, with the current rate standing at 34.2 per 100,000 live births.
This isn't an accident. The Texas Legislature has actively dismantled women's access to health care in recent years, cutting healthcare funding for family planning from $111 million to 37.9 million in 2011, and refusing to address mounting evidence of a maternal mortality crisis. The results have been devastating. At least 82 clinics have closed or discontinued family planning services, and the remaining clinics report serving only 54 percent of the clients they had served previous to the cuts.
Mismanagement and Missed Opportunities
In 2017, rather than expanding Medicaid across the state, which would have restored services and access for hundreds of thousands of Texas women, Texas lawmakers attempted to solve the maternal healthcare problem by awarding over millions of dollars to an unproven provider. The Texas Health Commission signed an agreement with "The Heidi Group," to help create a "Healthy Women Texas Program" and expand a "Family Planning Program" to offer free and low-cost family planning services for low-income women who are not eligible for Medicaid or lose Medicaid coverage 60 days after childbirth.
At the time of the agreement the Heidi Group pledged to serve over 70,000 Texas women, however, at the end of the fiscal year, the group had only served about 3,300. In an email in early October 2018, state officials announced they had terminated their contract with the Heidi Group after they failed to deliver the services promised and wasted millions of taxpayer dollars.
Devastating for Rural Communities
In the aftermath of the legislative cuts, rural Texas communities immediately felt the repercussions. Almost half of the shuttered family planning clinics in Texas had served rural communities, and at least 15 rural hospitals have closed since the disastrous legislative cuts. As the founder and director of the Center for Postpartum Family Health pointed out in a Texas Tribune interview, these communities are already at a disadvantage because access to healthcare is much more difficult than in urban areas, and the rate of uninsured is extensively higher in rural Texas, "so questions about their symptoms continue to go unaddressed."
Recent reports from the U.S Census Bureau also show that Texas has the highest rate of uninsured adults and children in the country. With the expansion of Medicaid in many states across the country, the national rate of insured increased from a historic low of 4.7 percent in 2016 to 5 percent in 2017. However, when Texas chose to reject Medicaid funding in 2013, Texas' rate of uninsured children has climbed to 10.7 percent, and half of the women between the age of 15 and 44 (child-bearing years) currently lack health insurance.
A Simple Solution: Medicaid Expansion
As Reform Austin has previously written, the simple solution that could save the lives of pregnant women, new moms, and children resides in expanding Medicaid. Research shows states which expanded Medicaid saw their uninsured rates drastically drop, and in Texas, expanding Medicaid could cover over one million uninsured Texans. Policy expert Dr. Daniel Derksen who oversees the State Office of Rural Health and its Small Rural Hospital Improvement Program stated, "about half of the enrollees in Medicaid are children, and the next largest eligibility category is pregnant women." A large percentage of deliveries from rural hospitals are funded by Medicaid programs, and in Texas, pregnant women are not getting the coverage they need to have safe deliveries, as well as, post-delivery healthcare.
As an American-Statesman editorial puts it, "Today, women's health services limp along, trying desperately to recapture a level of effectiveness that was lost due to legislative meddling in 2011 – and without boots-on-the-ground folks to help ensure proper outcomes."
Many Texas legislators claim they support families, so they should show their support for Texas mothers by investing our tax money in better healthcare outcomes.