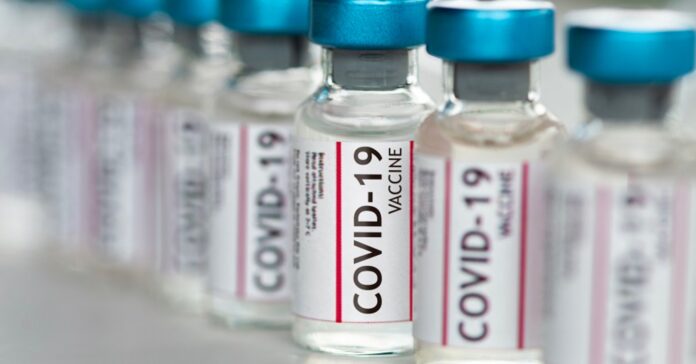 A 36 years old Italian man tested positive for COVID, Monkeypox, and HIV after a trip to Spain. The man has not been identified but scientists from the University of Catania registered his unusual case in a Journal of Infection.
According to the reports, the man spent five days in Spain in June and developed the symptoms nine days after returning from his trip. The Journal issues that the first symptoms were the ones related to COVID-19, one day later, painful vesicles that surrounded a rash appeared on the patient's torso, lower limbs, face, and glutes. He went to the hospital, where he tested positive for monkeypox and COVID-19 at the same time. Then, in the hospital, he also tested positive for HIV.
The Journal explains COVID and Monkeypox co-infection is not that uncommon considering the outbreak of both infections in some parts of Europe but this patient is the first known one that has tested positive for COVID, Monkeypox, and HIV. Altogether, the researchers pointed out that there is still no evidence that these combinations may aggravate a patient's condition.