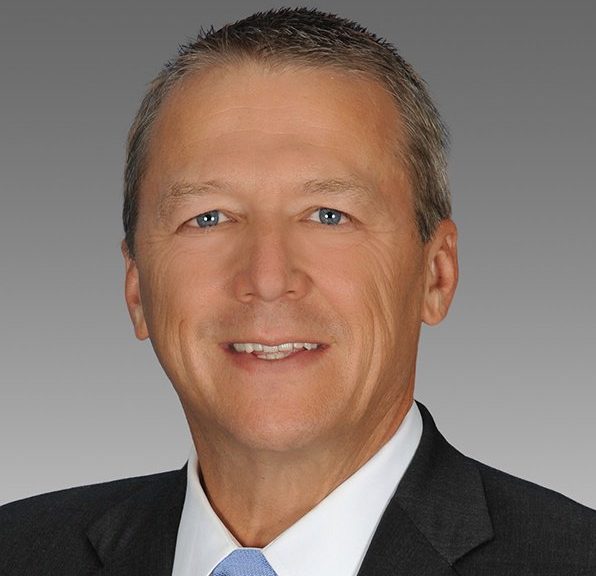 Protecting public health should be a common-sense, basic responsibility of the Texas Legislature. But State Representative Ron Simmons (R – Carrollton) thinks he knows better. The District 65 lawmaker sold his support for laws to vaccinate Texas children in in exchange for an endorsement from the fringe, anti-science group, Texans for Vaccine Choice.

Texas is one of 18 states that allow Texans to opt out of vaccinating children, even when there is no medical reason for it. As the number of those opting out of vaccinations grows, so does the incidence of infectious diseases and fear of an epidemic.

According to a Houston Chronicle article, Texas vaccine expert Dr. Peter Hotez noted some "scary" trends in the lone star state. "They're a sign that anti-vaccine groups, such as Texans for Vaccine Choice, have been very successful at lobbying efforts – both of the Texas legislature and through social media and other advocacy — to convince parents not to vaccinate their kids," he said.

This increase in "anti-vaxxer" support accompanies a steep rise in infectious diseases in Texas – 10,000 Texans dead from the worst flu outbreak in years, the highest incidence of mumps in 22 years, a measles outbreak in Ellis County and possible measles exposures at a movie theater in Waxahachie and a gym in Midlothian.

These are diseases that can cause very serious health problems. Measles can cause complications like pneumonia, deafness and even death. Likewise, serious problems from mumps can include meningitis, encephalitis and deafness. We all know that flu can kill, and not just the elderly. Last flu season, 172 children died, the highest number of pediatric flu deaths since the 2012-2013. Of the children who died, 80 percent of them were unvaccinated.
Despite increases in infectious disease, more and more Texas children are going unvaccinated.
According to a recent article in the Houston Chronicle, "nearly 57,000 students claimed at least one non-medical exemption from otherwise mandatory shots. That's nearly 4,000 more unvaccinated students attending school in 2017-2018 than the year before." The Chronicle reported further that "when the state's 300,000-plus homeschooled children are taken into account, it's possible that the number of children whose parents opted them out of vaccines may exceed 100,000."

The Texas Lyceum poll reveals 78 percent of Texans believe healthy children "should be required to be vaccinated in order to attend public schools because of the potential risk for others when children are not vaccinated."

Representative Simmons is out of step with mainstream Texans. Simmons is pandering to extremist groups instead of working to protect the health of all Texans. His anti-vaccine position is irresponsible and dangerous.