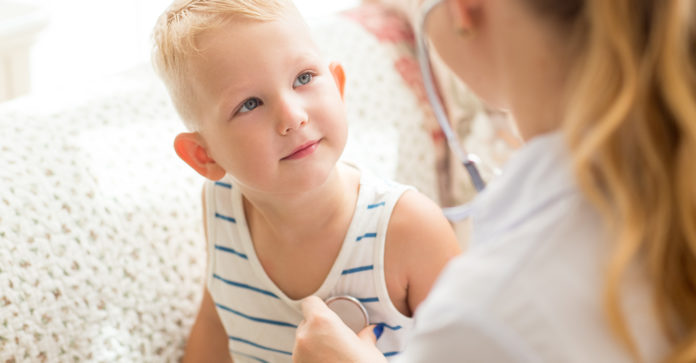 Is there a nurse in the house? The Texas Federation of Teachers has launched a letter-writing campaign to Gov. Greg Abbott about the shortage of school nurses in Texas schools and the lack of a statewide requirement for schools to tell parents whether they have a full-time nurse on duty.   
Abbott vetoed a 2017 bill that would have required parental notification about the presence of nurses in schools.
Texas AFT wants the issue taken up again in the legislative session that begins in January.
"There should be a qualified medical professional on campus looking after our students' wellbeing," said Rob D'Amico, spokesperson for the Texas chapter of the American Federation of Teachers, on Thursday.
"Whether it's the mundane — an upset stomach — or something more serious like a seizure or an anaphylactic reaction, a school nurse needs to be ready to respond," he said.
Now, in a pandemic, D'Amico explained, "you would think that having a school nurse to coordinate safety protocols and evaluate sick students and staff would be a priority, but nurses haven't received the attention they deserve."
"You'd think that would be a no-brainer. We're asking parents and school employees to urge the governor to give his stamp of approval when we get another chance at this bill in the next legislative session," he added.
This isn't the first time the state has been asked to provide information on school nurses and the schools they are working in. In July, the Texas School Nurses Organization urged Texas Education Commissioner Mike Morath to collect and publish the data. They sent another letter in August. The group never got a response.