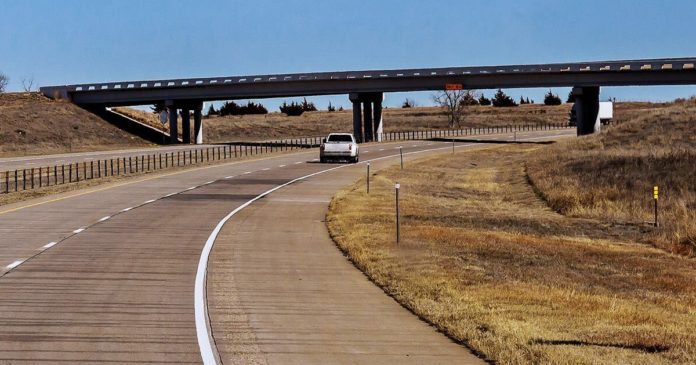 The health and economic consequences of rural hospital closures within the state of Texas have direct ties to resistance to Medicaid expansion.
Low rates of Medicaid reimbursement in conjunction with the largest percentage of uninsured persons statewide makes Texas' rural population particularly vulnerable to the coronavirus pandemic.
Due to a lower population density and greater rates of being uninsured, rural hospitals often operate within narrow profit margins.
Over the past decade, hospital capacity has worsened as a result of increasing hospital closures across the state. Since 2010, Texas has closed more hospitals than any other state in the nation, at least 20 of which were rural.
Half of Texas' rural hospitals operate at a loss, creating circumstances that make it all but impossible for them to remain open, let alone provide supplementary specialized medical care such as obstetrics. However, under these novel circumstances, rural hospitals have found themselves in a particularly precarious position.
In an interview with "60 minutes," Sid Miller, Texas' commissioner of the Texas Department of Agriculture, said, "of the 163 rural hospitals we have, 60 of them don't have 30 days' cash on hand."
This terrifying reality brings into light the consequences of refusing Texans the right to expanded Medicaid. The closures of Texas' rural hospitals was not an unforeseeable issue.
As a cost of business, hospitals treat uninsured patients who are unable to pay for their care. Federal, state, and local governments have long helped to defray the costs of uncompensated care. Prior to the Affordable Care Act, those costs were $84.9 billion, and hospitals and clinics were reimbursed for $53.3 billion. The ACA provisions to improve coverage like Medicaid expansion helped rural hospitals to lower their uncompensated care costs.
However, these benefits were only felt by states that chose to opt in. Texas is one of 14 states that decided against expansion.
This cost Texas' hospitals $34.3 billion in federal reimbursements over a 10-year period. Financial help can mean the difference between keeping the lights on and closing a hospital, reporting from The Texas Observer shows.
Without federal aid, the sole fiscal burden is placed on hospitals themselves that may have already incurred large costs prior to the Medicaid expansion.
Texas' health care was brought up again and again in the legislature with continual failure, despite the issue being close to home for many representatives.
Prior to COVID-19, Texas saw closures in numerous state districts, including:
Gary VanDeaver (House District 1),
Keith Bell (House District 4),
Jay Dean (House District 7),
Cody Harris (House District 8),
Chris Paddie (House District 9),
Ben Leman (House District 13),
Terry Wilson (House District 20),
Trent Ashby (House District 57),
Drew Springer (House District 68),
Tracy King (House District 80),
Predominantly these districts, excluding House District 80, are Republican districts.