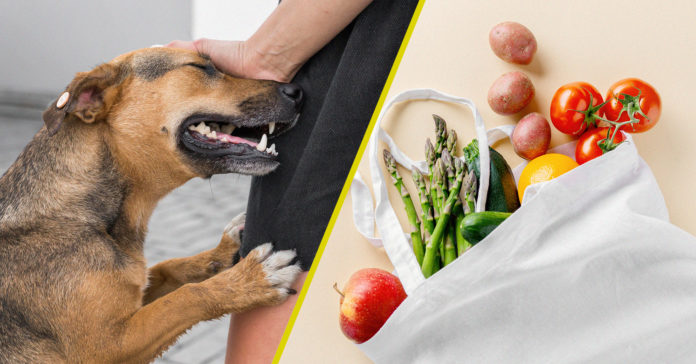 If you are able to donate during this time and give back this holiday season, consider these organizations that could use your help.
Grant Halliburton Foundation
North Texas
The foundation trains students, parents, educators, and professionals across North Texas to recognize the signs of mental illness and provides health education on topics like depression, suicide prevention, bullying and resilience. The foundation was created in memory of a Dallas teenager who battled depression and bipolar disorder for several years before his suicide at age 19.
"This year, we need support more than ever," said Cami Fields, LMSW, director of outreach and education at the Grant Halliburton Foundation. "Donations allow the Grant Halliburton Foundation to provide life-saving education, resources, and support for North Texas children, teens, and young adults with mental health conditions. And COVID-19 hasn't stopped us. We continue working harder than ever to give North Texans help, hope, and peace of mind amidst rising levels of fear, anxiety, and depression," Fields added.
If 2020 has taught us anything, it's that community, generosity, and above all, hope, cannot be canceled, Fields says.
"We're always looking for more volunteers. Whether providing support for a fundraising event, helping at When Life Hands You Teenagers, or assisting around our office, it's through the efforts of ordinary people that we can do extraordinary things in our community," said Fields.
You can give at here. Those interested in volunteering for the Foundation can learn more here.
Houston Food Bank
Southeast Texas
"Holidays are traditionally a time of increased need, but this holiday season the need is greater than ever before," says Amy Ragan, chief development officer for Houston Food Bank. "We are serving clients we had before COVID as well as many who have never sought food assistance before, and we need the help of the community to meet demand.
Ragan says along with monetary donations what the Houston Food Bank needs right now is more volunteers.
"We simply cannot get enough food into the community without helping hands. We understand the dilemma of volunteering amidst stay-at-home orders and recommendations and social distancing efforts, and we work very hard to provide a safe atmosphere for our volunteers at our warehouses and outdoor distributions," Ragan said.
Every dollar provides three meals.
You can give funds to the Houston Food Bank here. If you can give your time, click here to learn more about volunteering opportunities.
Southern Smoke
Nationwide, Food and Beverage Industry
Award-winning Houston based chef Chris Shepherd launched the Southern Smoke Foundation in 2015 after his friend and former sommelier Antonio Gianola was diagnosed with multiple sclerosis. Since then, Southern Smoke has donated $763,000 to the MS Society, making it the largest third-party fundraiser in a five-state area.
In 2017, Southern Smoke shifted its focus to provide assistance to people in the food and beverage industry affected by Hurricane Harvey. This year the foundation launched the Southern Smoke Emergency Relief Fund to help those in the food and beverage industry who are in crisis due to the pandemic.
In an email this week from Chris Shepherd's publicist, she said, "Since the beginning of the COVID-19 crisis, the Southern Smoke Emergency Relief Fund has distributed $4,046,325 to 2,050 people nationwide. Without a national stimulus, we don't anticipate applications slowing down at all, so every dollar helps."
You can donate here.
SPCA of Texas
Statewide
Animal lovers looking for ways to give back this holiday, consider donating to the SPCA of Texas. Here's more on the SPCA website.
Homeless shelters
Help the homeless in El Paso, an area that has been hit hard by the coronavirus in recent weeks.
In Austin, The Other Ones Foundation (TOOF) announced their efforts to build 200 homes for the homeless, read about how you can help here.
Support a homeless shelter in San Antonio this holiday.
If you are curious how far your donations can go this year toward a variety of organizations, no matter the amount, visit GiveWell.org.