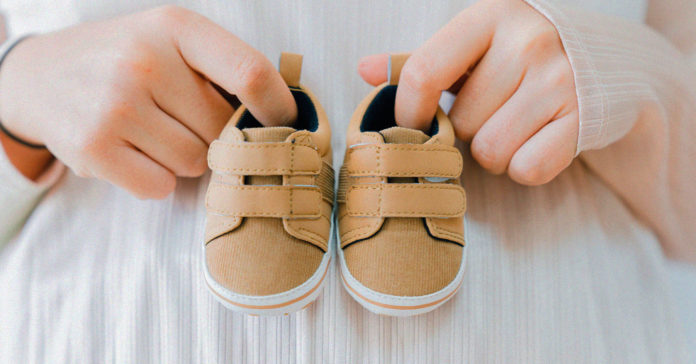 Texas has an infant mortality problem. The March of Dimes 2020 report card, a review of the health of moms and babies across the U.S., grading states and 100 cities on preterm birth rates and infant death, gave Texas a grade of a D.
The report also explains states' efforts on Medicaid extension and expansion, among other factors that can make the difference for the maternal and infant health crisis, happening in Texas.
"For the fifth year in a row, in the United States we are seeing a rise in preterm rates. That's 1 in every 10 babies," the March of Dimes tweeted about the report card results.
Preterm birth is considered birth happening before 37 weeks.
Across Texas preterm birth rates in individual counties did not have impressive grades either, Harris County received an F, Tarrant County a D+, Travis County a C+, Dallas County a C-, Bexar a D-, and all worsening.
When it comes to Texas' premature birth rate the state has not improved in the prior year. The report states that Bexar's D- was actually an improvement.
In Texas, the percentage of live births born preterm is 11%. The preterm birth rate among Black women is 39% higher than the rate among all other women, according to the report.
In 2018, about 1 in 10 infants (9.6% of live births) were born to a woman receiving late or no prenatal care at all, in Texas.
Late or no care means care beginning in the 3rd trimester (7-9 months), according to the March of Dimes.
Based on the report, in 2017 in Texas, 2,236 infants died before their first birthday. In the Lone Star state, the infant mortality rate is 5.9 per 1,000 live births.
Despite some action taken to extend Medicaid, Texas still hasn't expanded coverage, which could help save the lives of both babies and their mothers.
"A growing number of studies indicate that Medicaid expansion has reduced the rate of women of childbearing age who are uninsured, improved health outcomes and helped to reduce disparities, including lower rates of premature birth and low birth weight for Black infants in expansion states," the report states.
Some bills filed that could help Texas babies and their mothers.
Maternal health is on the mind of legislators.
Rep. Shawn Thierry ((D-Houston) has filed some bills for the next legislative session, specifically focused on maternal health. On Monday she posted on Twitter about House Bill 136 which would track maternal deaths in Texas. "Maternal Mortality is an important issue that warrants an immediate change and legislative action. That's why I filed HB 136 which creates a real-time database to track maternal deaths, to centralize records, and to help improve care for moms and newborns," Thierry wrote.
Thierry also filed HB 146, which relates to the Medicaid eligibility of certain women after a pregnancy, and HB 158, which relates to Medicaid coverage of doula services.
In addition to Thierry's bill (HB 146), there are other maternity Medicaid expansion bills (for new mothers for 12 months after delivery) filed by Dallas Rep. Toni Rose (HB 133), Houston Rep. Senfronia Thompson (HB 107), and other state representatives.
State Senator Nathan Johnson filed SB 141, which relates to Medicaid eligibility for certain women after their pregnancy.
Rep. Donna Howard (D-Austin) filed a bill, HB 320, to revive the women's health advisory committee.
As the March of Dime report states, financial stability and health insurance status can influence the health of moms and babies, something clearly Texas needs to work on.