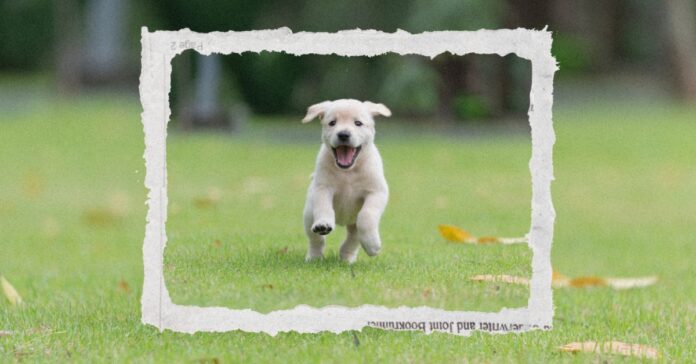 Have you ever wondered who is the happiest hound in the U.S.? Well, according to TrustedHousesitters.com that is Hershey, from Fort Worth.
Monica Wesevich, the mother of Hershey, submitted photos of the puppy to the website, where he was declared the "happiest hound in America".
"So proud of my boy!! He truly is the happiest! Thank you @trustedhousesitters and @nbcdfw Here is the full article." Wrote Wesevich on an Instagram post. NBCDFW, first reported the story.
"[Hershey's] superpower is building lasting fur-riendships," said Wesevich. "He does this by his calm and pleasant presence to all animals. We can literally see pet's anxiety decrease right before our eyes thanks to Hershey."
According to Wesevich, Hershey has made friends with animals of different species like cats, chickens, rabbits, sheep, goats, guinea pigs, finches and hamsters.
By winning the title of Happiest Hound in America, Wesevich also won a free year of membership with TrustedHousesitters.
On her Instagram page, @MommaToHershey, Wesevich shares her life with Hershey, and you can see a lot of his beautiful pictures and he indeed looks so happy and adorable. Follow her if you want to stay updated about the happiest hound in America.