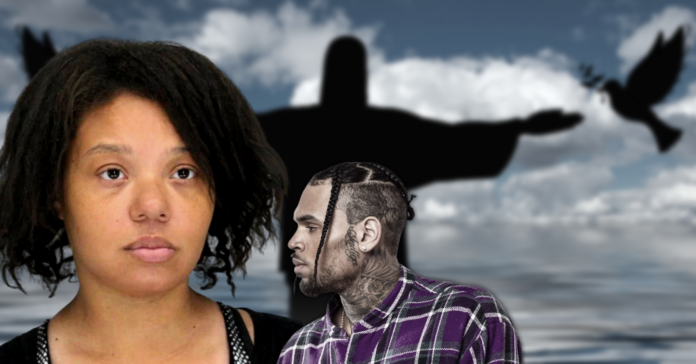 The woman accused of opening fire inside a terminal at Dallas Love Field airport was "not a danger to others," according to a Dallas County judge. Even though, last summer she was found incompetent to stand trail and referred to an outpatient mental service.

Portia Odufuwa, 37, was shot by police Monday after she pulled out a gun at the airport, aimed it towards the ceiling and fired several times. Odufuwa was struck in the lower body and was rushed to the hospital. No one else was injured, according to police.

It was only last summer, that Odufuwa was found incompetent to stand trail by Dallas County Judge Kristin Wade, for a misdemeanor case and referred to outpatient mental health services.

Being found incompetent means defendants can not assist in their own defense or identify participants in the courtroom such as the judge. They have to undergo counseling and sometimes medication to restore them to competency.

According to The Dallas Morning News, Odufuwa was accused of pulling a fire alarm when there was no threat. Court records show she has also faced charges including arson, robbery, criminal trespass and false reporting.

Court records also show she has previously told police she is married to celebrity Chris Brown and that she is "God's prophet."
The outcomes of Odufuwa's past cases are unclear, though several were dismissed.

Due to Monday's incident, she was appointed a lawyer from the county public defender's mental health unit. That attorney could not be reached for comment.