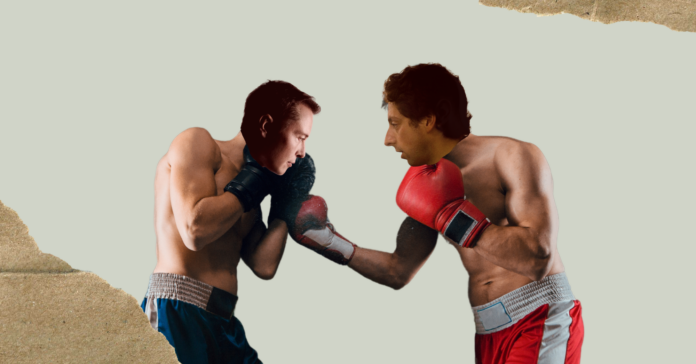 Elon Musk ruined a longtime bromance with Google-cofounder Sergey Brin, after Brin apparently discovered that Musk had an affair with his wife.

On Sunday, The Wall Street Journal reported that in January, Brin filed for a divorce citing "irreconcilable differences," according to records filed in Santa Clara County Superior Court. The divorce was filed several weeks after Brin learned of the affair.

Brin also told his advisers to sell off all of his financial investments in Elon Musk's companies – it couldn't be learned how large those investments are, or whether there have been any sales.

Brin and Musk are among the nation's most famous entrepreneurs and are were very good friends. For years Musk would regularly crash at Brin's house in Silicon Valley, and in 2008, it was Brin who helped Musk with a $500,000 investment in Tesla during a financial crisis.

About 11 hours after the Wall Street Journal's article was published. Musk tweeted:
"This is total bs. Sergey and I are friends and were at a party together last night!" He added that he'd only seen Ms. Shanahan twice in three years with other people around and that it wasn't romantic.
Their fallout is only one of Musk's recent personal issues. During the past months, Musk's personal life has drawn attention.

He was accused of exposing himself to a flight attendant at his aerospace company, SpaceX; the publication, Business Insider, reported he had two children late last year with a female executive at another company he co-founded, Neuralink; and one of his 10 children has publicly disavowed him.