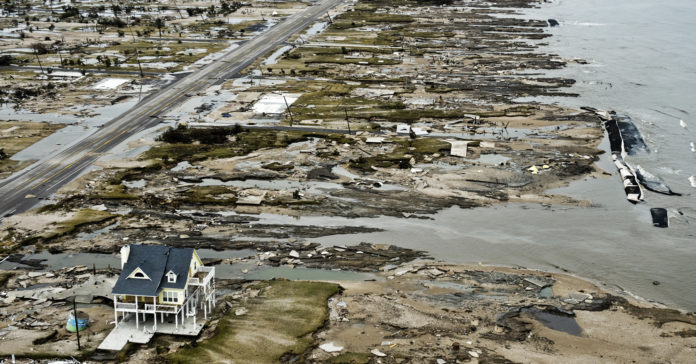 The Texas Windstorm Insurance Association Actuarial and Underwriting Committee meets Tuesday to consider an independent review of rates and make a recommendation to the full board. The meeting, which comes as another storm is impacting the Texas coast, will be held via Zoom, and members of the public are invited to participate and provide comments.
TWIA is required by state statute to review its rate structure annually. An in-house rate analysis released in July indicates current rates are 44 percent and 49 percent below where they should be for residential and commercial coverage, respectively. An independent review conducted by Willis Towers Watson found that rates are 32% below where they should be for residential property and 44% less than warranted for commercial property. The WTW analysis was based on hurricane modeling combined with estimated potential losses. 
Faced with still paying off losses from Hurricane Harvey, TWIA's board has been wrestling with the issue of rates for two years. Several rate hike proposals have been considered and then taken off the table due to intense public opposition. The issue resurfaced as late as August, when board members voted to leave rates as they are and revisit the issue upon completion of the WTW report in the fall. Following tomorrow's meeting, the committee will make a recommendation to the full board for discussion at an interim meeting or the agency's next quarterly meeting, which is scheduled for December.  
Click here to register to attend tomorrow's Zoom meeting, which will also be live streamed via YouTube.
TWIA provides wind and hail insurance to 14 Texas coastal counties and a portion of Harris County. It is considered an insurer of last resort for property owners unable to obtain coverage in the private marketplace.
To be eligible for a TWIA policy, applicants and properties must have been denied coverage by at least one insurer in the private market, must be located in designated areas, must be built to applicable building codes and must be in insurable condition.
TWIA does not provide flood coverage, so if the property is in a flood zone, the owners must also have independent flood insurance to qualify for a TWIA policy for wind and hail.
TWIA coverage cannot be purchased or changed between the time a hurricane enters the Gulf of Mexico and the time it makes landfall and clears the area.