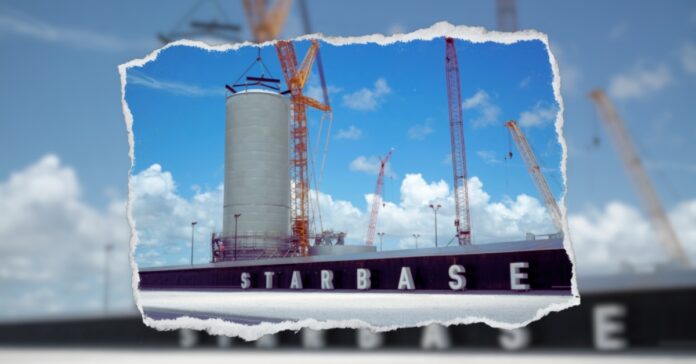 After SpaceX launched and blew up the world's most powerful rocket from Boca Chica, Texas in April, Musk says Starship is ready to launch again, if the Federal Aviation Administration approves the launch.
The FFA has already closed the investigation into the first Starship launch attempt back on April 20. The investigation – led by SpaceX and overseen by the FAA – identified "multiple root causes" on the first launch attempt and determined 63 corrective actions the company "must take to prevent mishap reoccurrence." The corrective actions impact public safety and addresses matters as safety and environmental impacts.
SpaceX must implement all those corrective actions so it can receive authorization from the FAA.
Elon Musk said the company has implemented thousands of upgrades since the first Starship launch. SpaceX stacked the Starship spacecraft atop the Super Heavy Rocket at its launching platform in Starbase in Boca Chica.
The first launch exploded after the team had to send a self-destruct command about four minutes after the launch. The team detected a leak of propellant from the Super Heavy rocket that caused fires that severed connection with the spacecraft's primary flight computer. After the explosion, people on Twitter reported "particles" raining down in surrounding areas. And the Rio Grande Valley Community expressed concern about the impact that the explosions and shockwaves caused by the launch could have on the community and the endangered bird species in the area.
The Starship spacecraft, after its launch, would make a vertical landing, making it the first fully reusable rocket in History.
NASA has plans of using a version of the Starship spacecraft for its missions in the Artemis program to land on the moon. The Artemis III mission plans to take two astronauts for the first time since the Apollo 17 mission in 1972.
SpaceX plans to fly dozens of operational launches of Starship before a crewed launch. It is still unclear when the next launch will happen in Texas.